Walk-in Dentist Houston TX
Find Immediate Dental Services, Get Instant Relief.
Family and Cosmetic Dentistry. Creating Healthy Smiles
Late Hours Appointment

Open Weekends

Insurance Accepted
Walk-ins Welcome

​​​​​​​Walk Ins Welcome
Keem Smile Dentistry Accepts Walk-in Patients and offers same day treatment as part of our strong commitment to delivering high quality & affordable dental care with your convenience on our mind. Our comprehensive dental care including preventive, general, restorative, cosmetic, implants and orthodontics is always offered in our comfortable environment using the latest in dental technology and technique. We are dedicated to helping you achieve a healthy, attractive smile for years to come. Therefore, if you need dental treatment, Feel free to walk in to our office on HWY 6 N Houston TX 77084. We will gladly see you promptly.
We offer a full range of Dental services all at affordable rates in our state of the art office on HWY 6 Houston TX 77084. Our Aim is to keep you and your entire family healthy and looking your best. Prevention is the foundation of all great smiles, so we focus on helping you avoid many of the most common dental conditions families face. We are also fully equipped, technology wise with over 10 years of experience to meet your restorative Dental needs like Implants, Crowns e.t.c
Get Immediate Pain Relief when you Walk-in to our Office on Highway 6 N, Houston TX.
Accidents happen all the time. When you have a dental Emergency like throbbing pain or chipped tooth, the last thing you want is a receptionist finding an appointment for you 2 days later.Because we accept walk-in patients at Keem Smile Dentistry, you dont have to wait to get out of pain or suffer any longer just walk-in to our office in Houston. Dental pain and discomfort will only get worse with time, which is another reason why having a walk-in dentist can be vital to your oral health. Additionally, dental emergencies like a knocked-out tooth are often time-sensitive, making a walk-in dentist a necessity when choosing your dentist. Keem Smile Dentistry welcomes same-day appointments, urgent care, and best of all, evening and Saturday appointments!
We will do our best to accommodate any walk-in patients; however, we appreciate you making an appointment with us. This is because a Pre-scheduled appointment reserves and guarantees a specific time with a Dentist at keem smile Dentistry. Incase of Emergency where it cannot wait we will do our best to have a Dentist see you when you walk-in.


Walk-in patients are seen in order of arrival.
A patient who arrives after you may be seen before you if that patient has much more urgent need (usually pain).
We cannot predict how long the wait time for walk-in services will be, but we promise to keep you informed while you wait.
You will be seen as soon as an appointment becomes available, but you may have to wait an hour or more to be seen and It is possible you may not be seen at all although this is highly unlikely.
Because this is a walk-in same-day appointment, depending on busy we are, we may not be able to address all of your concerns.
If you have more than one concern that we are unable to address sameday, we would schedule additional follow appointments usually the next day. Where possible we will stay late to see you. Our priority is to help you manage pain or get you a temporary tooth in the case of a chipped or knocked out tooth.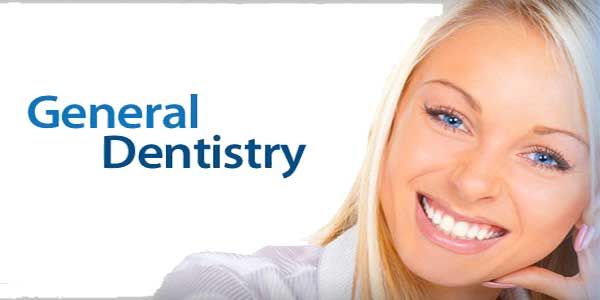 ​​​​​​​We make every attempt to treat your teeth and remedy any dental malady you're facing. But if the damage to your teeth is extensive, then it may be necessary to extract one or more teeth in order to maintain dental health. Learn More about General Dentistry Services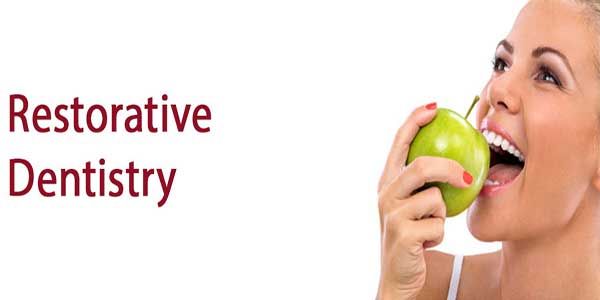 ​​​​​​​If you're suffering from a damaged or missing teeth, Our restorative dentistry services can help you addresses all dental issues pertaining to the function, and appearance of the teeth, jaw, and gums at affordable rate.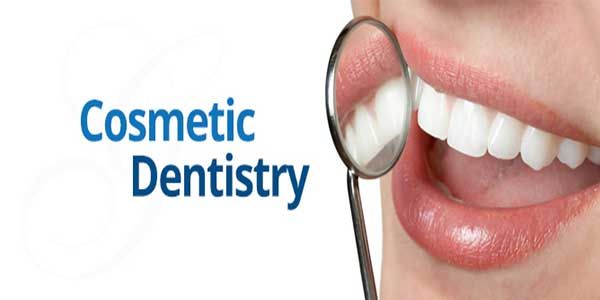 ​​​​​​​Are you ready to rejuvenate your smile and get back your confidence at an affordable rate? Visit keem smile Dentistry Houston TX. We offer a wide range of Cosmetic dental procedures designed to enhance your smile. Learn More about Cosmetic Services

Pricing & Offers
Cleaning, Comp. Exam & X-rays
Starting
$49
Dental Implant (Crown, Abut Incl.)
Starting
$1,999
Simple Teeth Extraction
Starting
$150
Tooth Colored / Compsoite Fillings
Starting
$100
​​​​​​​Testimonials




In Network Dental Provider
Keem smile Dentistry was borne out of the desire to make quality oral health care affordable for all because we believe oral Health is your overall health, We believe Affordable dental care is a necessity and not a luxury the cost of which should not cause a cavity in patients pocket.

Learn More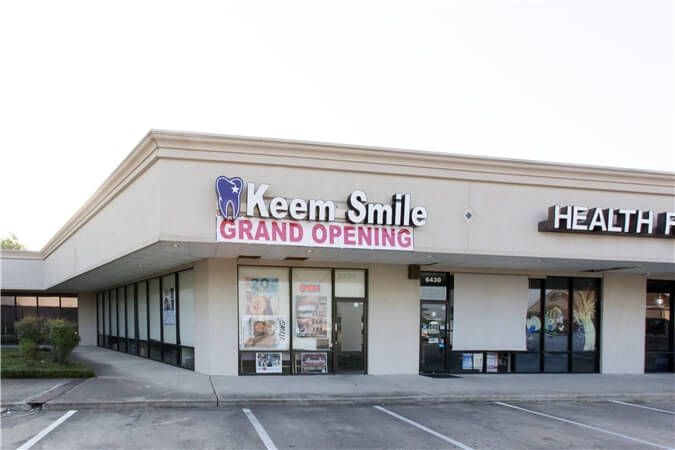 PAYMENT PLANS
We make every effort to keep down the cost of your care. We accept most types of dental insurance, plus have special offers for patients without insurance. and Third Party Financing with upto 6 Months 0% APR.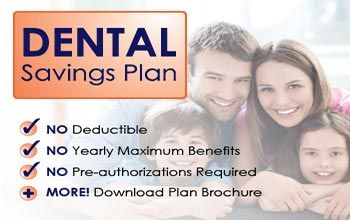 Discount & Saving Plans
No Insurance? Enjoy quality dental care at discounted prices with your Discount Plan or Savings Plan. Everyone is accepted and membership can include coverage for your family.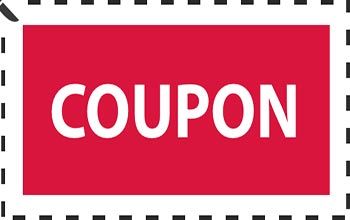 Dental Specials
No Insurance? You can Still Enjoy quality dental care at discounted prices in the specials we are currently offering. For Applicable situations, we also offer sliding fee scale.
Smile Gallery