Orthodontist in Houston Texas
Over 10 Years Creating Beautiful Bright Smiles. Service Delivered With Excellence. It will be a pleasure to serve you too.
Commited to Dental Excellence
Over 10 Years creating beautiful and brighter smiles
With a vision redefine dental care service to that which genuinely cares for patients and empathises by putting patient Health interest first always, We are on a mission to give hope and change lives because good oral health and bright smiles build confidence and change lives. You are the boss, It will be a pleasure to serve you.
​​​​​​​
Akeem AJAYI BDS, DDS
Braces
Braces have changed a lot over the years! Gone are the days where the only option was chunky metal braces. Modern tooth coloured or clear ceramic braces are a lot subtler, and advances in orthodontic technology mean that the adult braces are now significantly smaller and more comfortable than they were in the past. While newer technologies such as clear aligners have given patients more choice about the type of treatment they undergo, braces remain one of the best ways to achieve dramatic results over a short amount of time.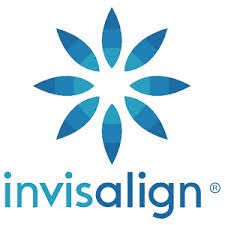 Invisalign
Invisalign is a means to straighten teeth in the most non-invasive way. Invisalign uses a series of clear plastic aligners which are worn over your teeth to incrementally move the teeth into alignment. The Invisalign aligners are changed every two weeks and are worn throughout the day, but can be removed by the wearer to eat or drink. Patients love this therapy because the Invisalign aligners are virtually invisible and nobody has to know they are having orthodontic therapy.
Treatment For Children
At keem smile dentistry, we know that timely orthodontic treatment ensures that you and your child are happy with the end results. Our dentists are skilled in identifying the right treatment for you, taking into account the child's age, dental development, teeth alignment and many other factors.
While some problems cannot be rectified by the age of 7, most conditions like overbite, crowding, and tooth loss can be identified. A visit to us is equally important at this age, as this is the age when your child's first set of molar erupts. Early detection and treatment may reduce or even prevent serious dental problems later on in life, paving your child's way to a beautiful, healthy smile.
The American Association of Orthodontists recommends children be seen by the orthodontist at age seven. This is an ideal time to start treatment for children with misaligned teeth or any other orthondotic problems. The time is not necessarily based on age, but on the stage of the child's development.
Merits of Early Treatment
The main goal is to begin treating orthodontic problems at an earlier age, while a child's teeth and jaws are still developing and before the orthodontic situation gets worse. In the long run, getting braces early will make the entire process shorter, cheaper, and less complicated.
By visiting us for early consultation, your child can avoid a number of different orthodontic problems. Early treatment can:
Improves the relationship of the upper and lower jaws.

Utilizes the maximum advantage of the child's growth.

The bone is more pliable, and teeth move more easily.

Moves protruding teeth back so that they will be less susceptible to injury.

Improves facial appearance and self-esteem.

Patient is cooperative and enthusiastic at this age.

Helps reduce chance of removing permanent teeth later.

Reduce length of time wearing full braces.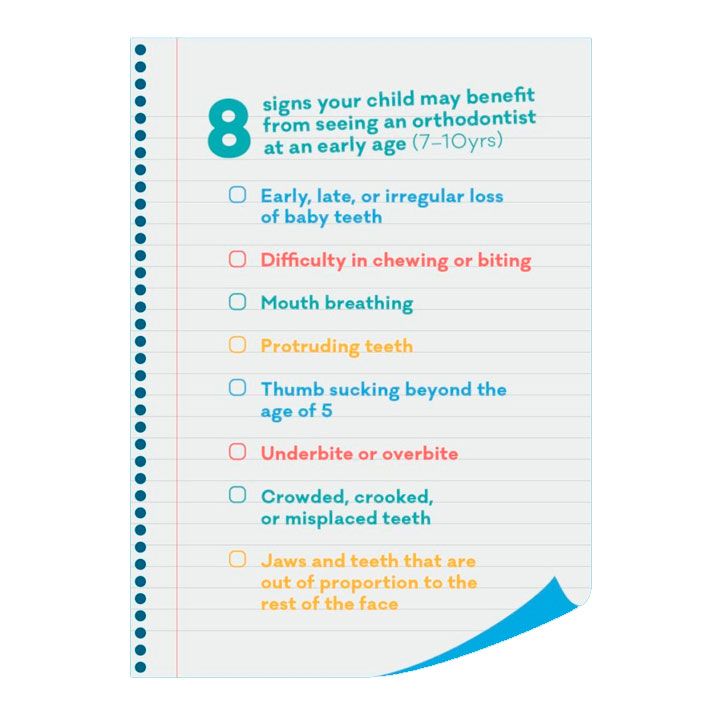 Treatment For Adults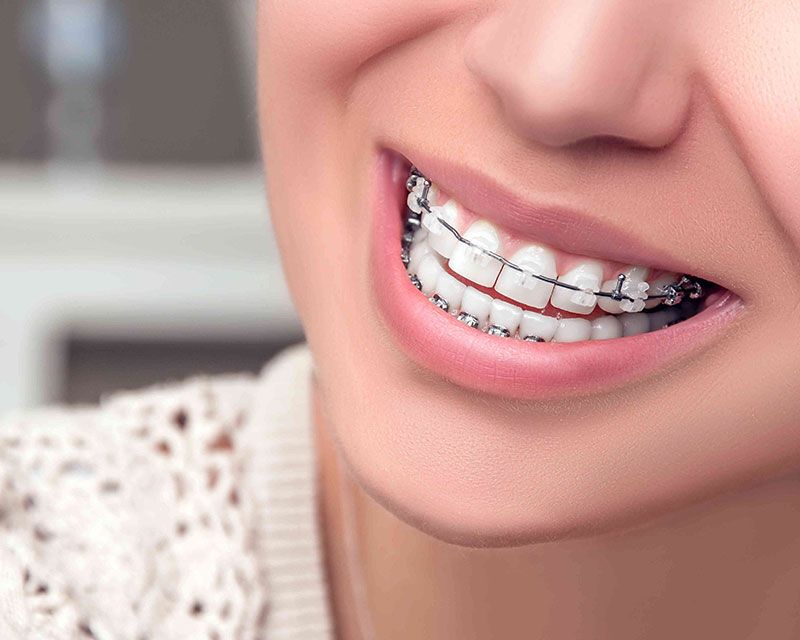 There are a number of reasons why an adult might have crooked teeth or a bad bite and choose to have orthodontic treatment. Genetics is one of the main causes of common orthodontic problems such as underbites and overbites. Prolonged habits during childhood, such as biting your lips or sucking your thumb can cause the front teeth to become misaligned teeth. As such Orthodontic Treatments are not just for teenagers – it's never too late to improve your dental health and beautify your smile. About 1 million Americans over the age of 18 wear braces. At Keem Smile Dentistry, We are commited to helping you look, feel and smile your best. Our Dentist can help you determine if and which orthodontic treatment is the right option for you as well develop a personalized treatment plan for you.

​​​​​​​We Are a Prefrerd Provider for Most Insurance and Accepts all PPO Insurances
Contact Us Today!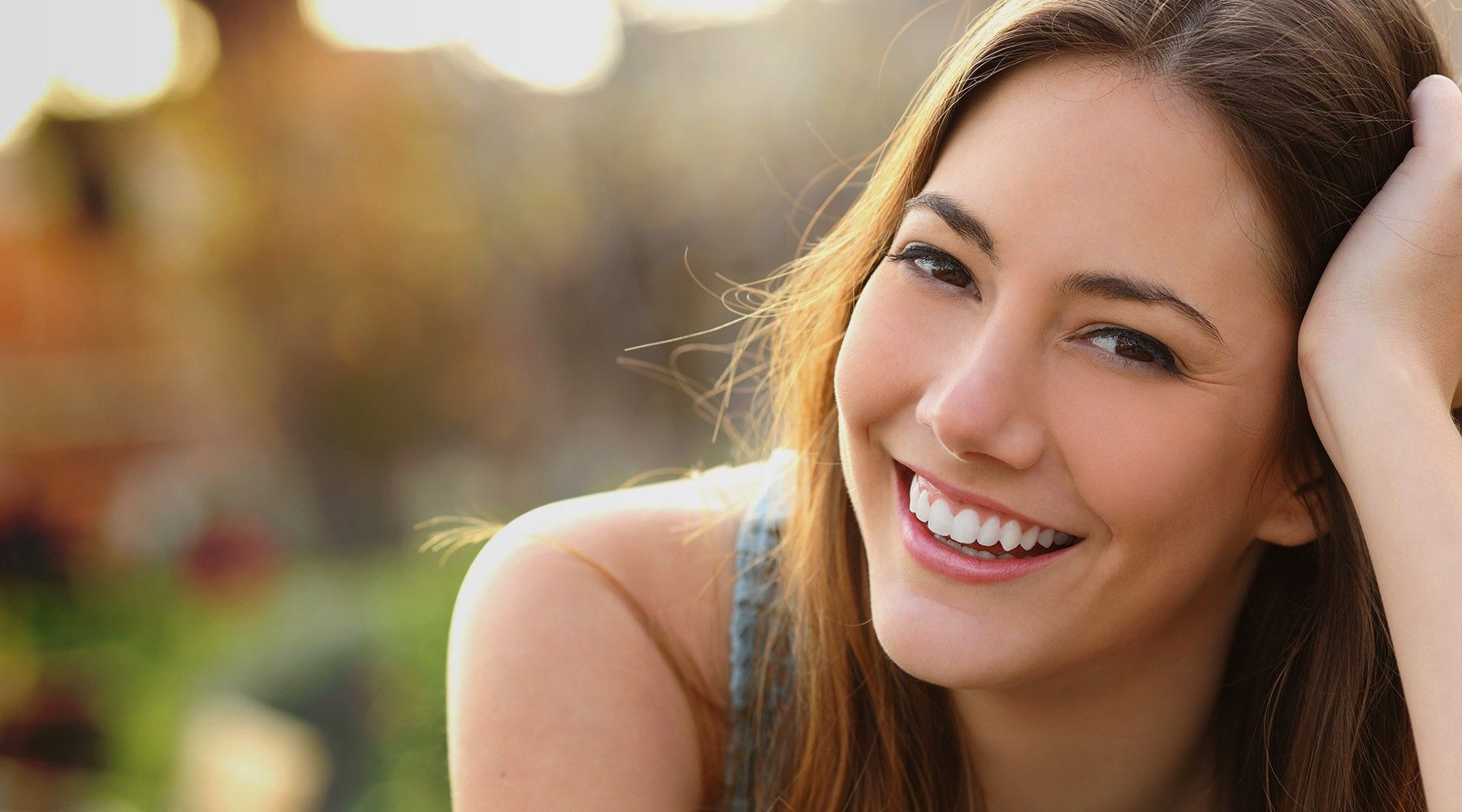 ​​​​​​​From General Dentistry to Cosmetic Dentistry, Keem Smile Dentistry Offers a Wide range of Restorative and Preventive Detal Services. Our Mission is to help you maintain a beautiful, healthy smile without causing a cavity in your pocket. These before-and-after photos show the results that many of our patients now enjoy after treatment. If you would like to learn more about how we an help you meet your needs, please contact us today. It will me a pleasure to Serve You.​​​​​​​
Smile Gallery