General Dentist in Houston TX
Dental Experience That is Guaranteed To Improve your Life Experience, Right here!
Commited to Dental Excellence
Over 10 Years creating beautiful and brighter smiles
With a vision redefine dental care service to that which genuinely cares for patients and empathises by putting patient Health interest first always, We are on a mission to give hope and change lives because good oral health and bright smiles build confidence and change lives. You are the boss, It will be a pleasure to serve you.
Akeem AJAYI BDS, DDS
General Dentist
New York University College of Dentistry
General Dentist Houston TX-77084
General dentistry is the evaluation, prevention, treatment (surgical, nonsurgical, and related procedures) and diagnosis of disorders, conditions and diseases of the maxillofacial, oral cavity and adjacent structures and their effects on the human body. General dentists are a primary dental care provider responsible for diagnosing, treating and managing the overall health of your teeth, gums, root canals, crowns, fillings, bridges, veneers as well preventative education
General Dentistry Services
Tooth Extraction
Tooth extraction is sometimes necessary when the tooth is badly damaged for effective repair solutions.
Learn More
Root Canal
Root canals are needed when either decay or an injury infects the inner tooth. In the earliest stages of infection.
Cavity Filling
A dental cavity, also called caries, are permanently damaged areas in your teeth that develop into tiny holes.
Learn More
Tooth Cleaning
A professional tooth cleaning is the single most effective way to remove deposits and prevent problems.
Learn More
Crowns & Bridges
Dental crowns and bridges have been used for centuries to replace missing tooth structure or teeth
​​​​​​​.
Learn More
Denture
Dentures are also an option for replacing missing tooth. They come in different types​​​​​​​.
Learn More

​​​​​​​Before & After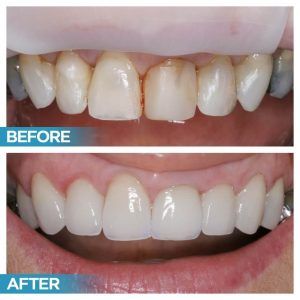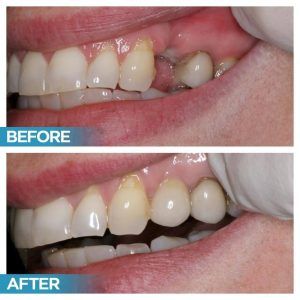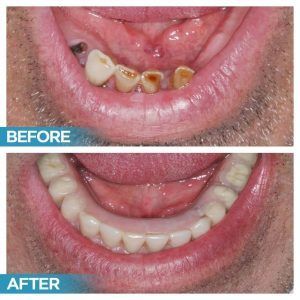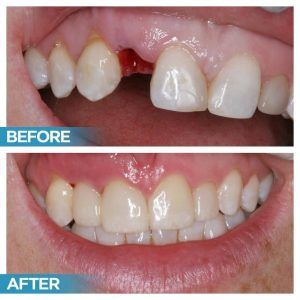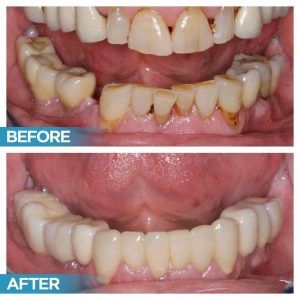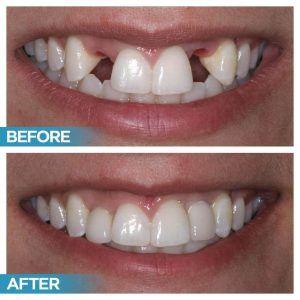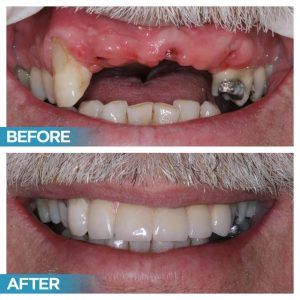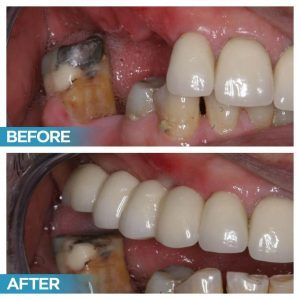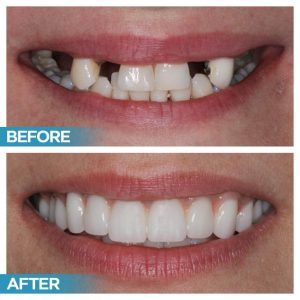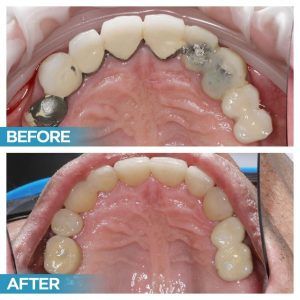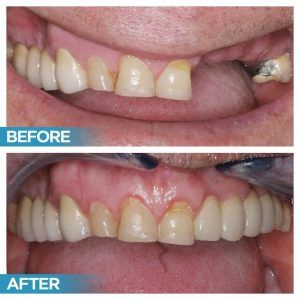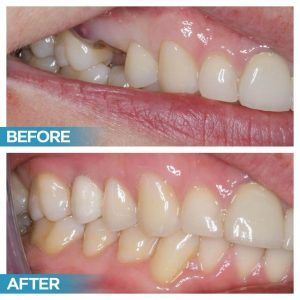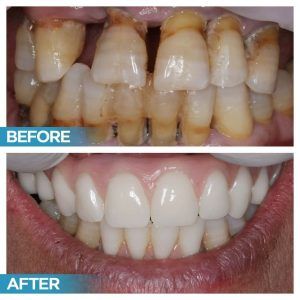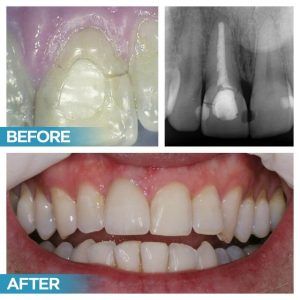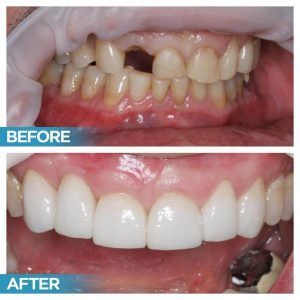 Meet The Team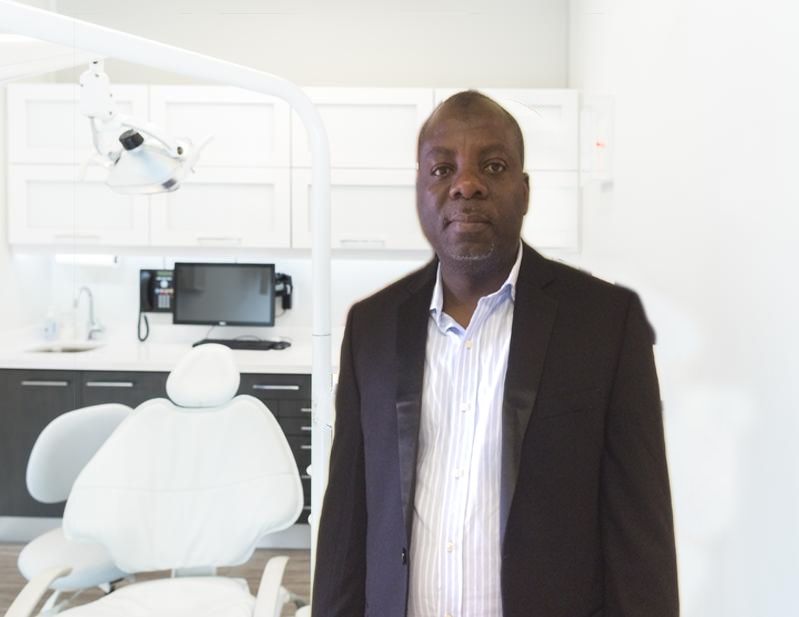 AKEEM AJAYI
A General Dentist with Over 10 years experience and has practiced in various Countries and Continents. Initially trained with a Bachelor of Dental Surgery (BDS) in the premier University of Nigeria, went on several humanitarian missions across the country providing much needed Dental Help. Furthered studies at The New York University and graduated with a distinction. I worked across several States and Cities in the US and for one of the biggest Dental care franchises in the Country with an excellent record.
What Our Patients Said
"Dental Care Is Not Expensive Neglect However, Is Expensive."
​​​​​​​
Insurance, These and Many More
Contact Us Today!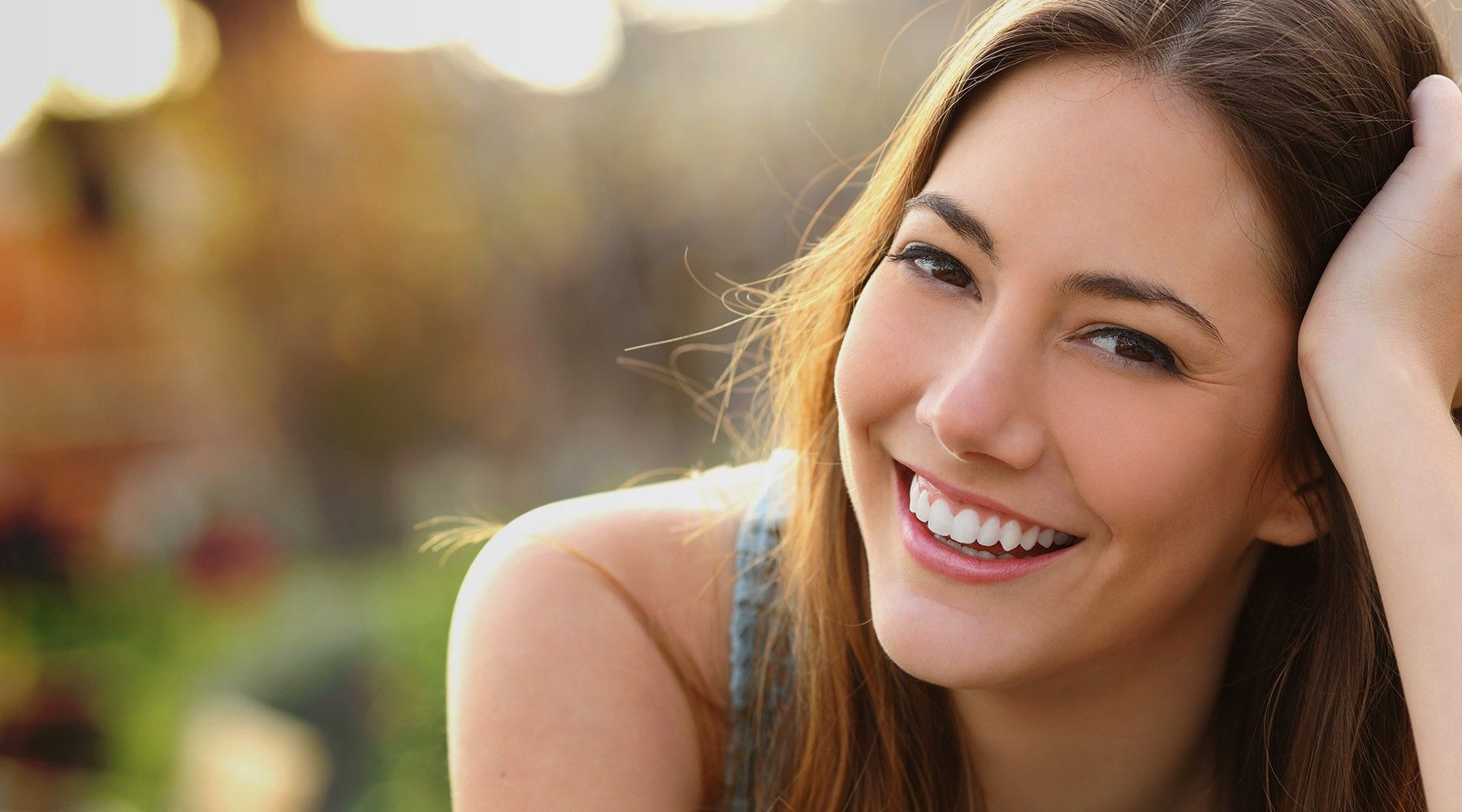 ​​​​​​​From General Dentistry to Cosmetic Dentistry, Keem Smile Dentistry Offers a Wide range of Restorative and Preventive Detal Services. Our Mission is to help you maintain a beautiful, healthy smile without causing a cavity in your pocket. These before-and-after photos show the results that many of our patients now enjoy after treatment. If you would like to learn more about how we an help you meet your needs, please contact us today. It will me a pleasure to Serve You.​​​​​​​
Smile Gallery