Emergency Dentist in Houston TX
Get Immediate Dental Services & Instant Relief
Family and Cosmetic Dentistry. Creating Healthy Smiles
Same Day & Walk-in Appointments Available **

Open Weekends & Most Holidays

Extended Work Hours

All PPO Insurance Accepted

Need An Emergency Dentist
A Dental emergency can happen at any time. Keem Smile Dntistry is here to help you. Dental accidents happen to patients of all ages, and usually at the most inconvenient times. Of course, there's really no time that's convenient for having any kind of emergency, but the point is no one should have to suffer through pain and embarrassment for days on end while they wait for a regularly scheduled appointment.
Here at Keem Smile Dentistry, we want to be there for you or any other member of your family during these stressful times whenever they occur.
That's why we offer emergency dentistry for patients who are dealing with a number of different emergencies. Some of the more common dental emergencies we handle promptly are a severe toothache, a knocked-out tooth, a broken crown, and many other conditions.
Tooth Ache

Root Canal Treatment

Simple Extractions

Surgical Extraction

Wisdom Teeth Removal

Tooth Colored Fillings

Surgical Extraction

Bridge Treatment

Tooth Colored Fillings

Oral Surgery

Chipped Tooth

Abscessed Tooth

Gum Treatment
Whether you are in the midst of one of these emergencies or are dealing with another situation that you're not certain is an emergency, call our office immediately at 8327894200. Our clinics offers same-day appointments, and we can usually treat walk in patients and work extended hours.
​​​​​​​Testimonials




In Network Dental Provider
Keem smile Dentistry was borne out of the desire to make quality oral health care affordable for all because we believe oral Health is your overall health, We believe Affordable dental care is a necessity and not a luxury the cost of which should not cause a cavity in patients pocket.

Learn More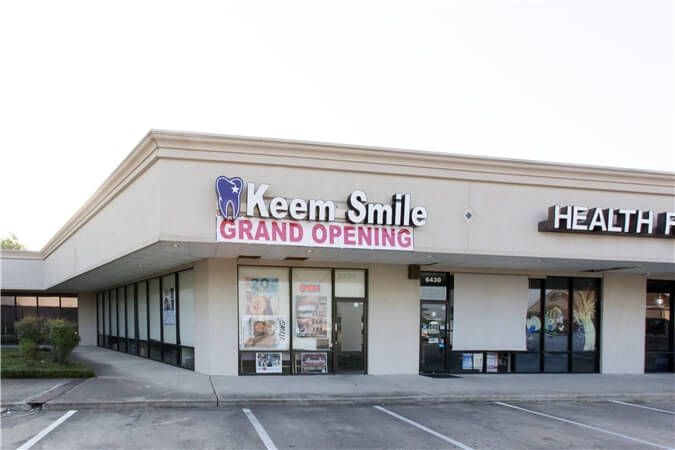 PAYMENT PLANS
We make every effort to keep down the cost of your care. We accept most types of dental insurance, plus have special offers for patients without insurance. and Third Party Financing with upto 6 Months 0% APR.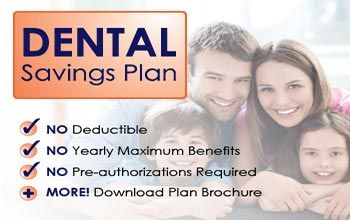 Discount & Saving Plans
No Insurance? Enjoy quality dental care at discounted prices with your Discount Plan or Savings Plan. Everyone is accepted and membership can include coverage for your family.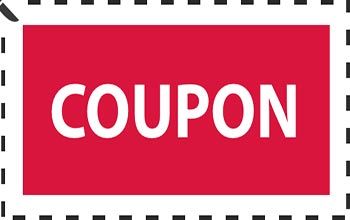 Dental Specials
No Insurance? You can Still Enjoy quality dental care at discounted prices in the specials we are currently offering. For Applicable situations, we also offer sliding fee scale.
Smile Gallery