Need A Dentist No Insurance? No Problem!
Family and Cosmetic Dentistry. Creating Healthy Smiles.
These days, it is not uncommon to find yourself in a job that requires you to sign up for your own dental insurance. Whether you don't have dental insurance from working for a small business and your job simply doesn't offer dental benefits, or you are retired and don't have access to dental benefits.
It might also be because dental insurance is expensive for you. Even when you do have Dental insurance, sometimes you have to wait 6-12 months to access your benefits. Whatever the case maybe, you are still entitled to quality dental services at affordable rate. We don't believe that anyone should be without proper dental care.


We Accept No Insurance Patients
We offer a full range of Dental services all at affordable rates in our state of the art office on HWY 6 Houston TX 77084 to patient with Insurance or No Insurance. We Understand about 40% of Americans go without dental insurance, a percentage significantly higher than the share of Americans without health insurance. Many of the people who have no dental insurance go without simply because they don't know their options or cannot afford it or even due to negligence. Whatever the reason, Our Mission is to provide Quality Dental Services to all our patients at an affordable rate with or without Insurance. We will work with you on how to access that much needed that dental service without creating a cavity in your pocket and advice you on options and alternatives that can save you money for your dental work.


Can You Visit The Dentist Without Dental Insurance?
YES! If you find yourself without dental insurance for any reason, You can go to the dentist without dental insurance. Most people without dental insurance only visit the dentist when it is an emergency or they are in pain. However ,Foregoing regular visits to the dentist tends to make matters worse, and will end up costing you more money (and distress) in the long run. In addition to cleaning your teeth much more thoroughly than you can at home, dentists can help you to prevent serious conditions by detecting early warning signs. They can alert of you of conditions such as gum disease, tooth decay, bone loss, oral cancer, and even heart disease.


How Much Does It Cost To Visit The Dentist With No Dental Insurance?
Keem Smile Dentistry Highway 6 N, Houston TX understands that there are several barriers and extenuating circumstances that can keep people from seeking the dental care that they and their families deserve. In response, we have come up with an alternative to the no dental insurance dilemma with incentives and low cost procedures starting with, Free Exam and X-ray specifically For patients without Insurance, Sliding scale fees, bi-Annual dental check up and cleaning starting at just $35 and the list goes on and on. Where you need a major work our fees are very affordable and almost unmatchable by most offices on highway 6 N Houston. Dont take our believe us, we offer a 100% price match guarantee just present a valid treatment plan from another private dental office.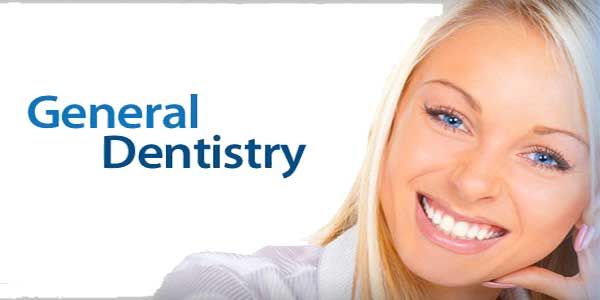 ​​​​​​​We make every attempt to treat your teeth and remedy any dental malady you're facing. But if the damage to your teeth is extensive, then it may be necessary to extract one or more teeth in order to maintain dental health.
General Dentistry Learn More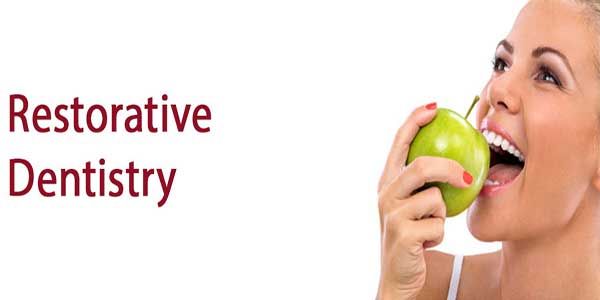 ​​​​​​​If you're suffering from a damaged or missing teeth, Our restorative dentistry services can help you addresses all dental issues pertaining to the function, and appearance of the teeth, jaw, and gums at affordable rate.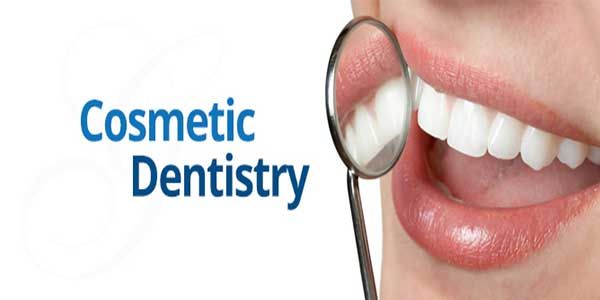 ​​​​​​​Are you ready to rejuvenate your smile and get back your confidence at an affordable rate? Visit keem smile Dentistry Houston TX. We offer a wide range of Cosmetic dental procedures designed to enhance your smile.
Cosmetic Dentistry Learn More
​​​​​​​Testimonials




In Network Dental Provider
Keem smile Dentistry was borne out of the desire to make quality oral health care affordable for all because we believe oral Health is your overall health, We believe Affordable dental care is a necessity and not a luxury the cost of which should not cause a cavity in patients pocket.

Learn More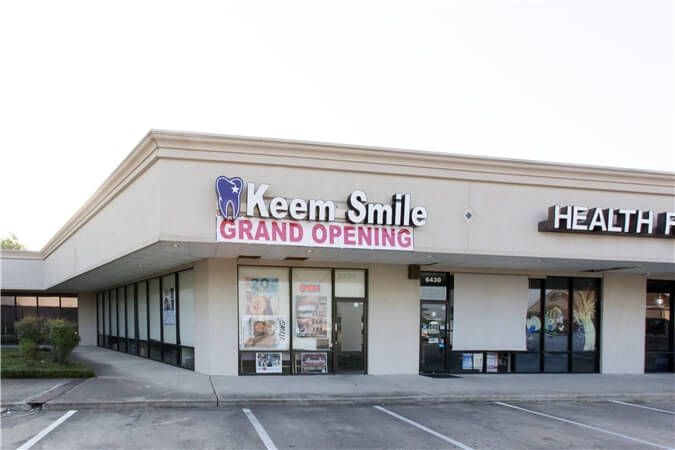 PAYMENT PLANS
We make every effort to keep down the cost of your care. We accept most types of dental insurance, plus have special offers for patients without insurance. and Third Party Financing with upto 6 Months 0% APR.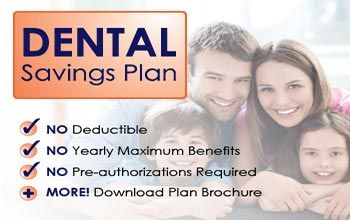 Discount & Saving Plans
No Insurance? Enjoy quality dental care at discounted prices with your Discount Plan or Savings Plan. Everyone is accepted and membership can include coverage for your family.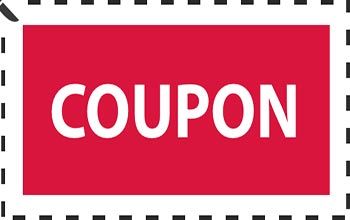 Dental Specials
No Insurance? You can Still Enjoy quality dental care at discounted prices in the specials we are currently offering. For Applicable situations, we also offer sliding fee scale.
Smile Gallery