Teeth Whitening Special
Teeth Whitening Special for Cash / Self Paid Patients Only. Applicable with any other running promotions For a limited time only *Restrictions may apply.
New Patient Special
Treatments over $2000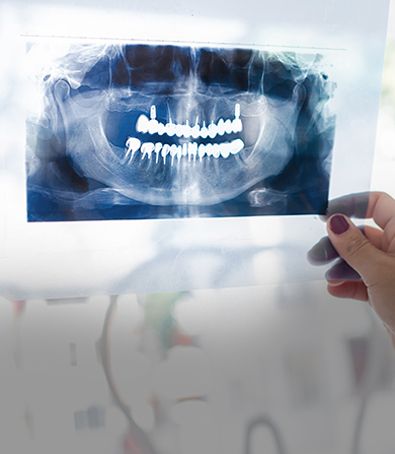 Prophylaxis / Cleaning Exam & X-ray
Includes Consultation Fee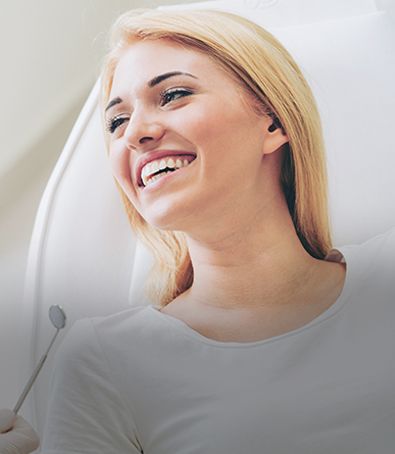 For self-paid / cash patients only
Free second opinion, 110% Price Match Guarantee
Teeth Whitening for Self Paid
Cash Patients Only
Dental Implant for Self Paid
Cash Patients Only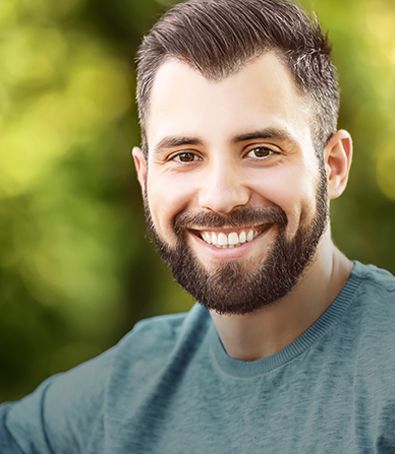 All 4 Wisdom Teeth for Self Paid
Cash Patients Only
What is
Zoom Teeth Whitening
Keem Smile Dentistry is pleased to offer the new Zoom! Professional In-Office ultra light teeth Whitening System to patients in our Houston office. This system is ideal for those who want dramatically whiter teeth with minimal investment of time. The procedure usually takes about an hour from beginning to end and produces immediate results. In most cases, Your teeth become at least six to ten shades whiter, with some patients experiencing even further improvement in the days following the procedure. You will leave our office with a brilliant new smile and none of the inconvenience associated with at-home tray bleaching systems.
before & after
Smile Gallery
From General Dentistry to Cosmetic Dentistry, Keem Smile Dentistry Offers a wide range of Restorative and Preventive Dental Services. Our Mission is to help you maintain a beautiful, healthy smile without causing a cavity in your pocket. These before-and-after photos show the results that many of our patients now enjoy after treatment.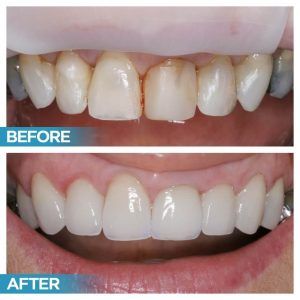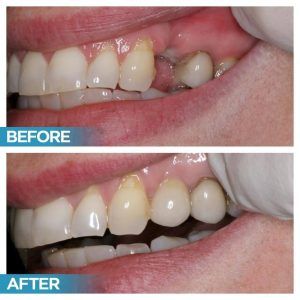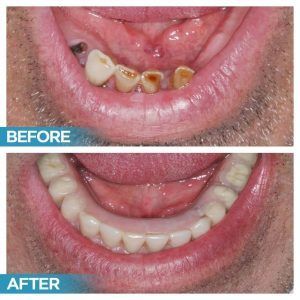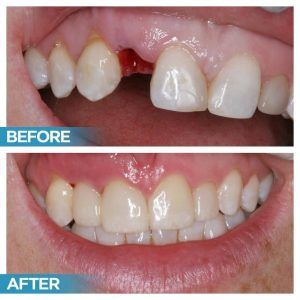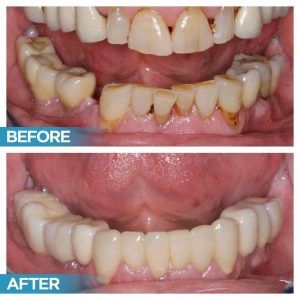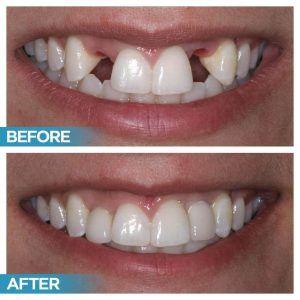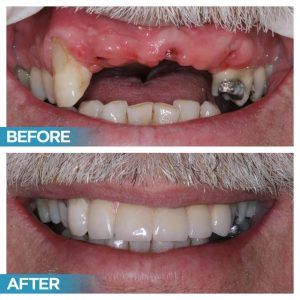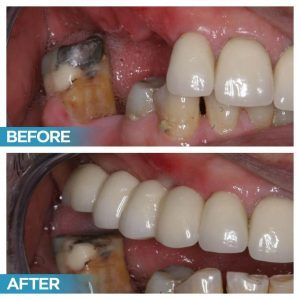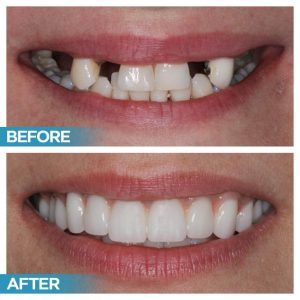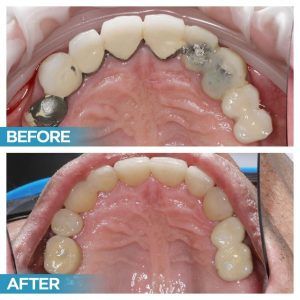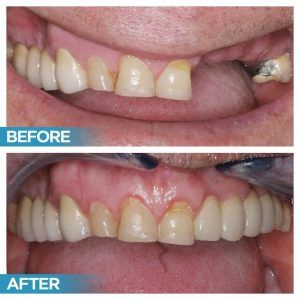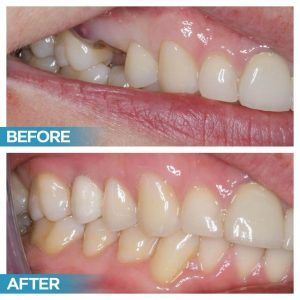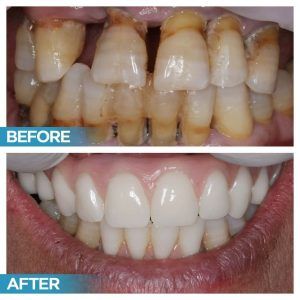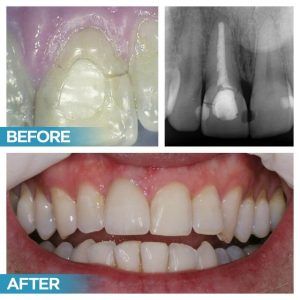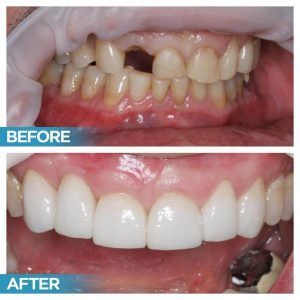 Also Accpets MCNA & Dentaquest
INSURANCE ACCEPTED