Teeth Cleaning Special
Teeth Cleaning Special for Cash / Self Paid Patients Only. Not Applicable with any other running promotions. *Restrictions may apply.
New Patient Special
Treatments over $2000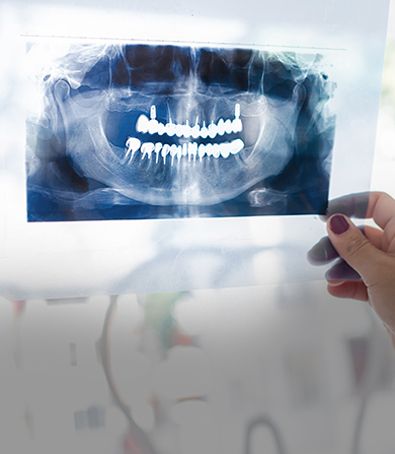 Prophylaxis / Cleaning Exam & X-ray
Includes Consultation Fee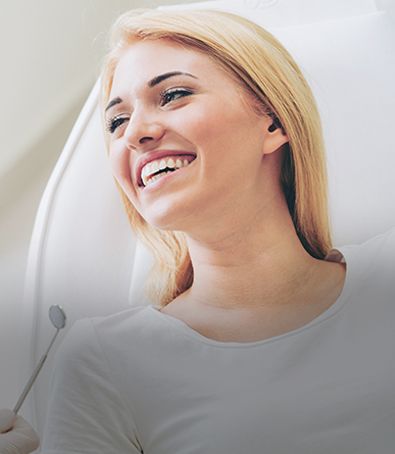 For self-paid / cash patients only
Free second opinion, 110% Price Match Guarantee
Teeth Whitening for Self Paid
Cash Patients Only
Dental Implant for Self Paid
Cash Patients Only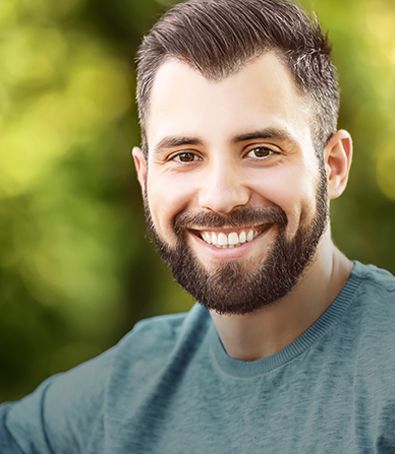 All 4 Wisdom Teeth for Self Paid
Cash Patients Only
What is
Teeth Cleaning
Regular dental checkups are an essential part to maintaining good oral health. Even if you brush and floss regularly, plaque still accumulates on your teeth and below your gum line.If left untreated, plaque will typically cause cavities and/or gingivitis. That's why you should have your teeth cleaned and examined by a dental professional once every six months. During which our Dentist / Hygienist will examine your teeth for any evidence of decay, teeth grinding or other disorders. We will then remove any plaque that may have built up and polish your teeth.
before & after
Smile Gallery
From General Dentistry to Cosmetic Dentistry, Keem Smile Dentistry Offers a wide range of Restorative and Preventive Dental Services. Our Mission is to help you maintain a beautiful, healthy smile without causing a cavity in your pocket. These before-and-after photos show the results that many of our patients now enjoy after treatment.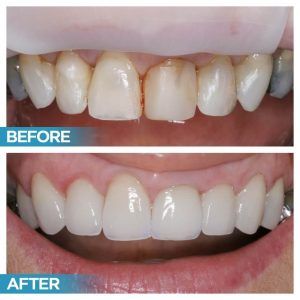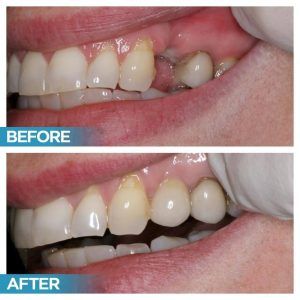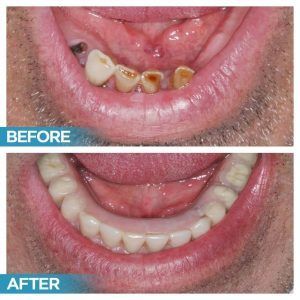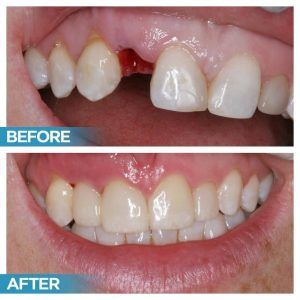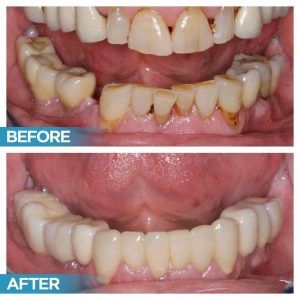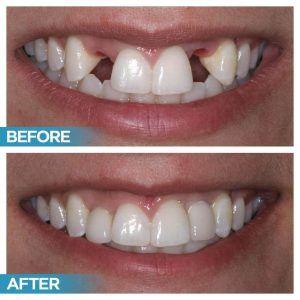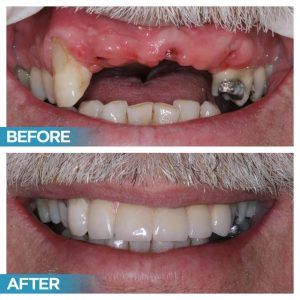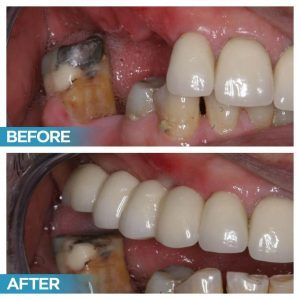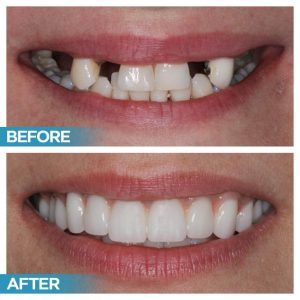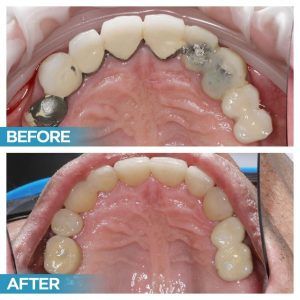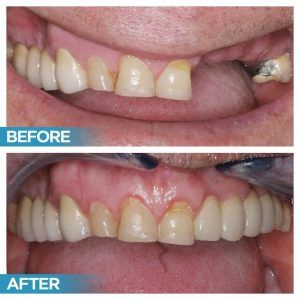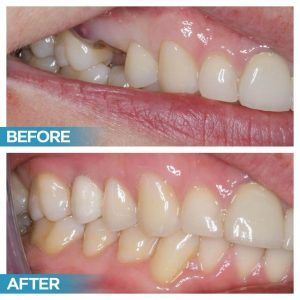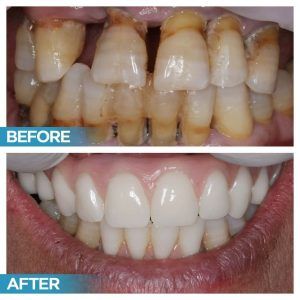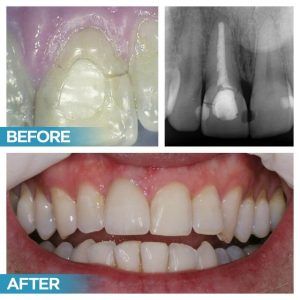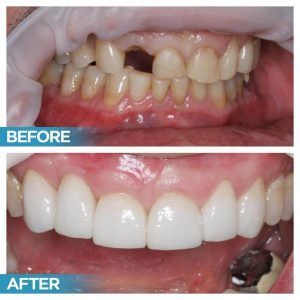 Also Accpets MCNA & Dentaquest
INSURANCE ACCEPTED