Dental Implant Special $699
Dental Implant Special for Cash / Self Paid Patients Only. Applicable with any other running promotions For a limited time only *Restrictions may apply.
What is
Dental Implant
Dental implants are artificial tooth replacements that are used to counter tooth loss. Dental implants help maintain your bone structure, allowing for a more youthful look throughout your life. They more closely represent your natural teeth and they are simply the best solution for missing teeth. Get your smile back. Get your confidence back. And change your life with implants.
​Schedule a Free Consultation Now and have your questions about implant answered and see if its a perfect solution for you.
before & after
Smile Gallery
From General Dentistry to Cosmetic Dentistry, Keem Smile Dentistry Offers a wide range of Restorative and Preventive Dental Services. Our Mission is to help you maintain a beautiful, healthy smile without causing a cavity in your pocket. These before-and-after photos show the results that many of our patients now enjoy after treatment.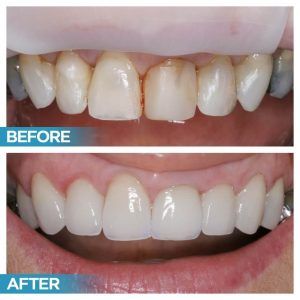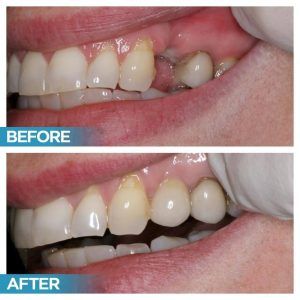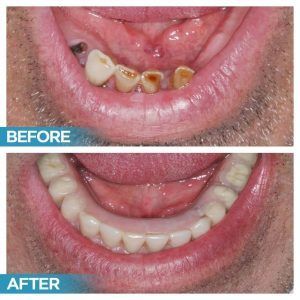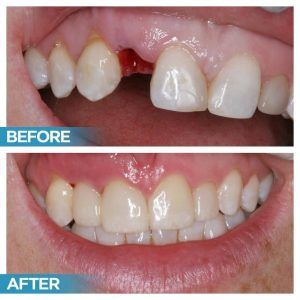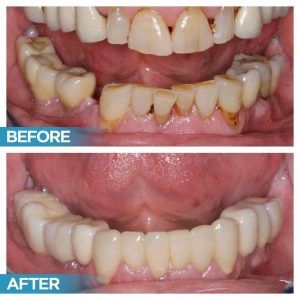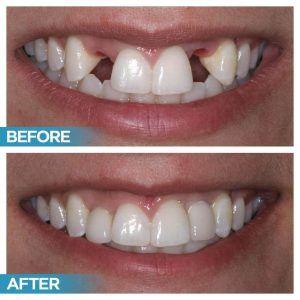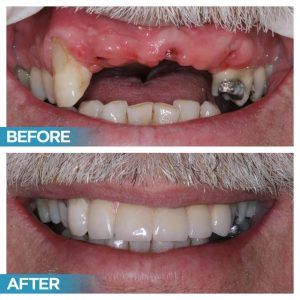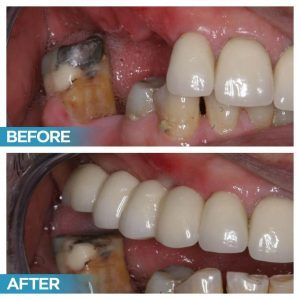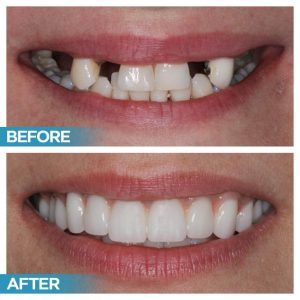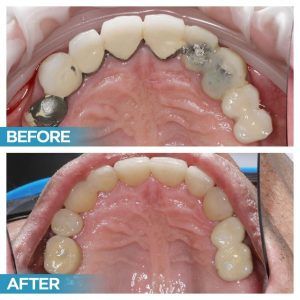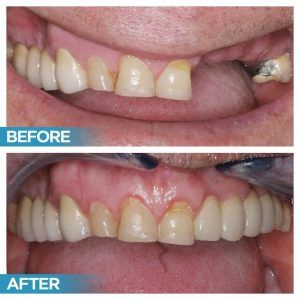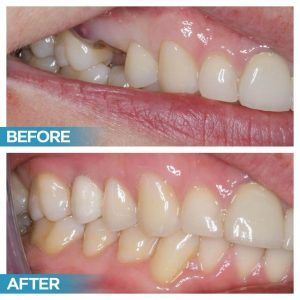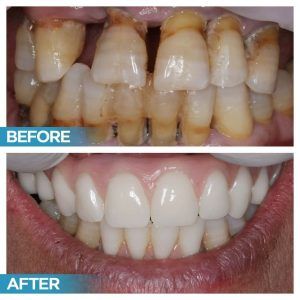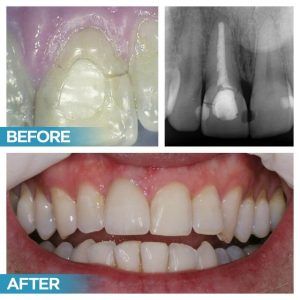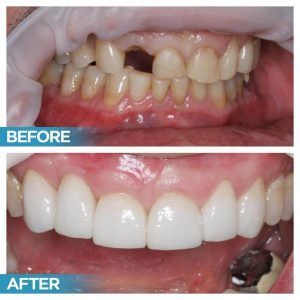 Also Accpets MCNA & Dentaquest
INSURANCE ACCEPTED