Dentist ofice On Highway 6 N Houston TX 77084
Family and Cosmetic Dentistry. Creating Healthy Smiles, transforming Lives.

Dr Akeem AJAYI BDS, DDS
Lead Dentist Dr Akeem Ajayi is a General Dentist with over 10 years experience across multiple Countries and Continents. He became a Dentist in 2004 as a Bachelor of Dental Surgery (BDS) in the premier University of Nigeria. He went on several humanitarian missions across the country providing much needed Dental help across the Country before proceeding for continuing education at the New York University in 2010 where he graduated with a distinction and among the top in his class.
He has worked across several States and Cities in the US and for one of the biggest Dental care franchises in the Country with an excellent record.
Education
Dental School: NYU College of Dentistry, New York, NY, DDS degree, 2010-2013

Obafemi Awolowo University B.D.S 1998-2004
Undergraduate: , UI, Staff School, NY, BA



​​​​​​​Pricing & Offers
Cleaning, Comp. Exam & X-rays
Starting
$49
Porcelain Crown
Starting
$649
Surgical Wisdom Teeth Extraction
Starting
$200
Tooth Colored / Compsoite Fillings
Starting
$100

​​​​​​​Services

We offer a full range of Dental services in our state of the art office on Highway 6 N Houston TX 77084. Our Aim is to keep you and your entire family healthy and looking your best. Prevention is the foundation of all great smiles, so we focus on helping you avoid many of the most common dental conditions families face. We are also fully equipped, technology wise with over 15 years of experience to meet your restorative Dental needs like Implants, Crowns e.t.c
​​​​​​​
General Dentistry
We make every attempt to treat your teeth and remedy any dental malady you're facing. But if the damage to your teeth is extensive, then it may be necessary to extract one or more teeth in order to maintain dental health <b
Learn More
Pediatric Dentistry
A healthy oral lifestyle starts from a young age. We understand the growth and development of children's teeth so we work closely with the child and parents to monitor the teeth to ensure that they are healthy, growing as expected.
Learn More
Cosmetic Dentistry
Crowns are commonly used to replace a damaged tooth or cover an implant. As a trusted dentist office in Houston, TX, we offer crowns for restorative purposes so that our valued patients can preserving and enjoy their smiles.
Learn More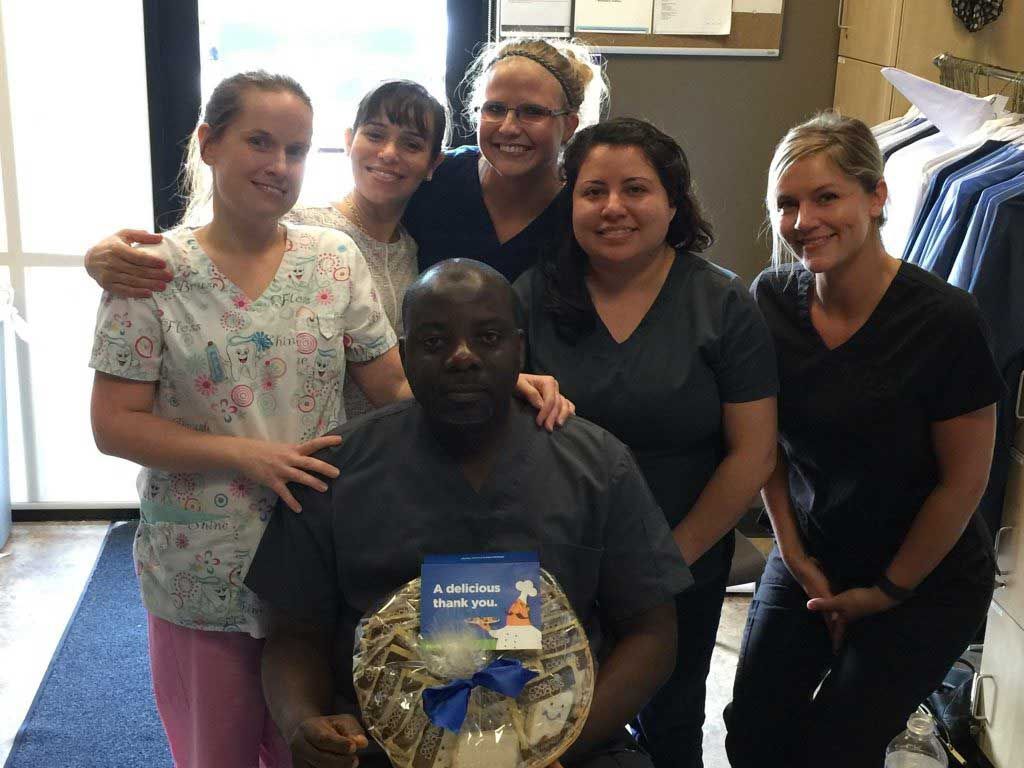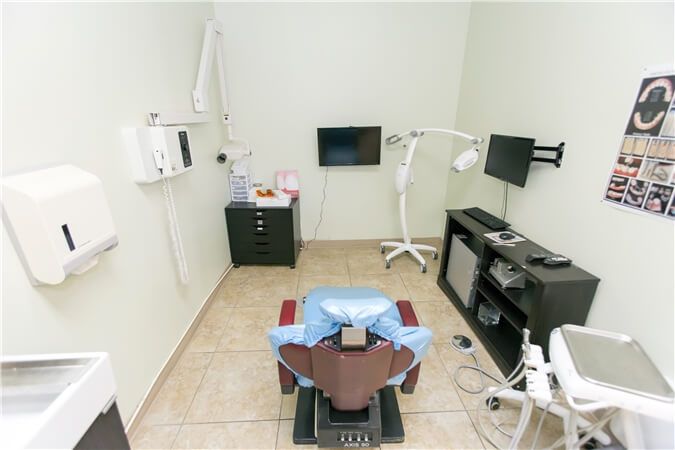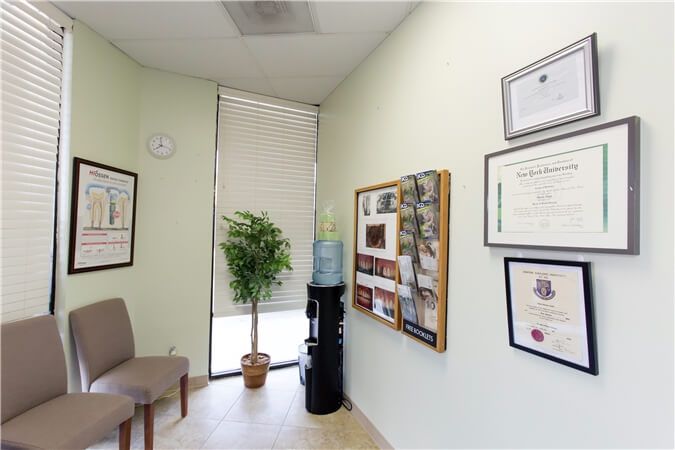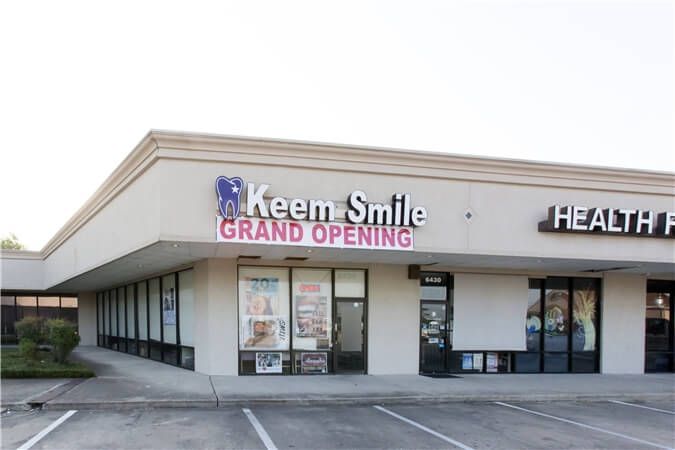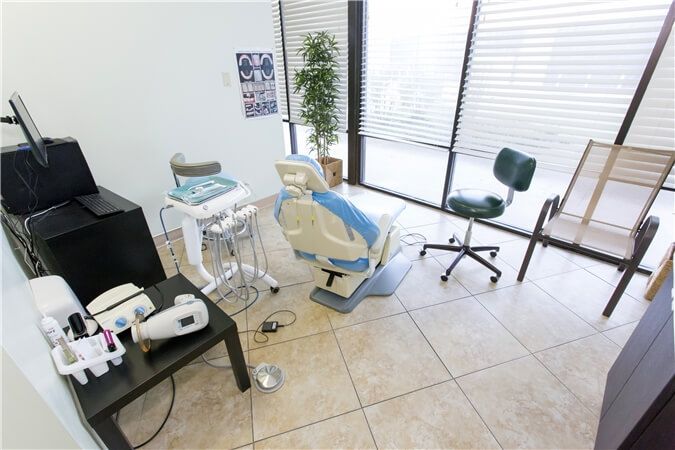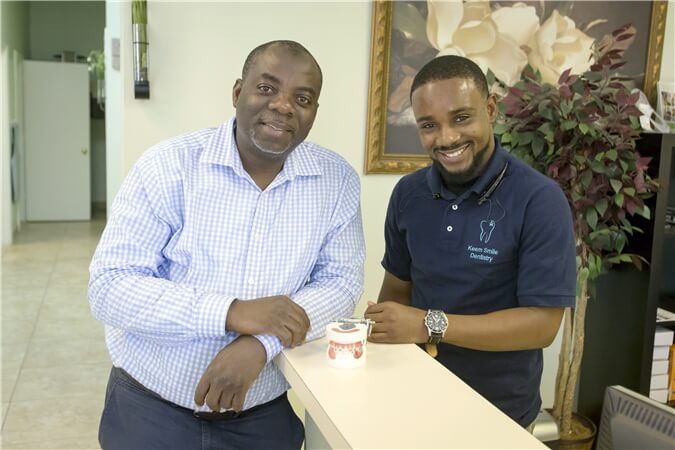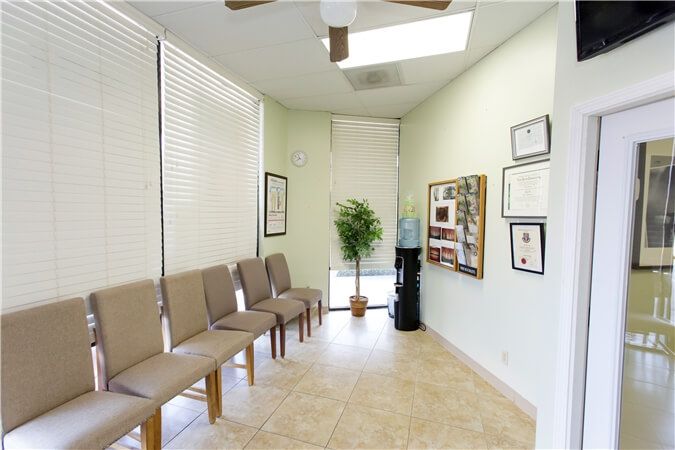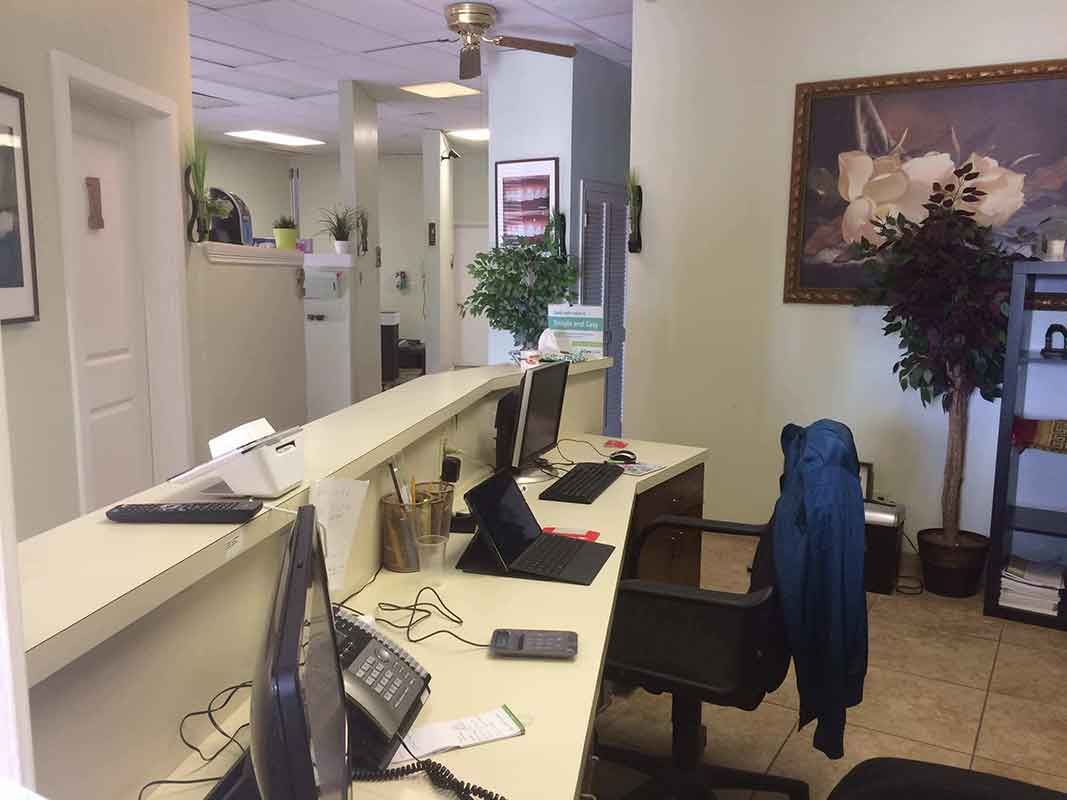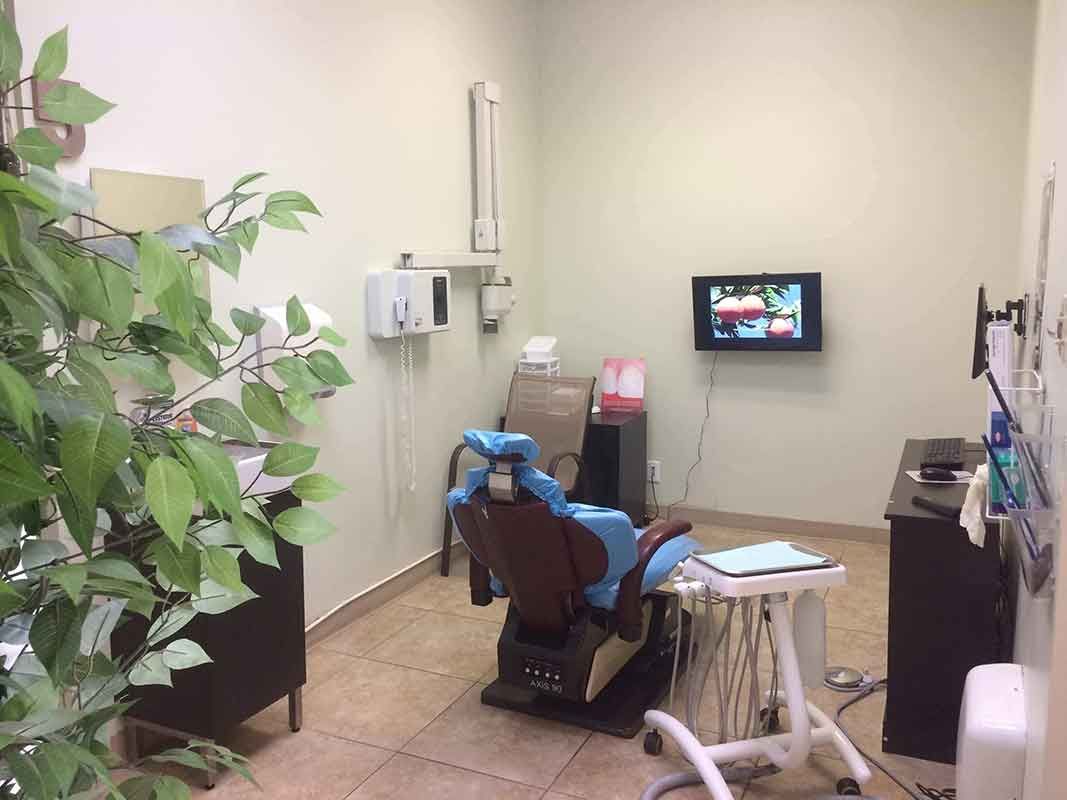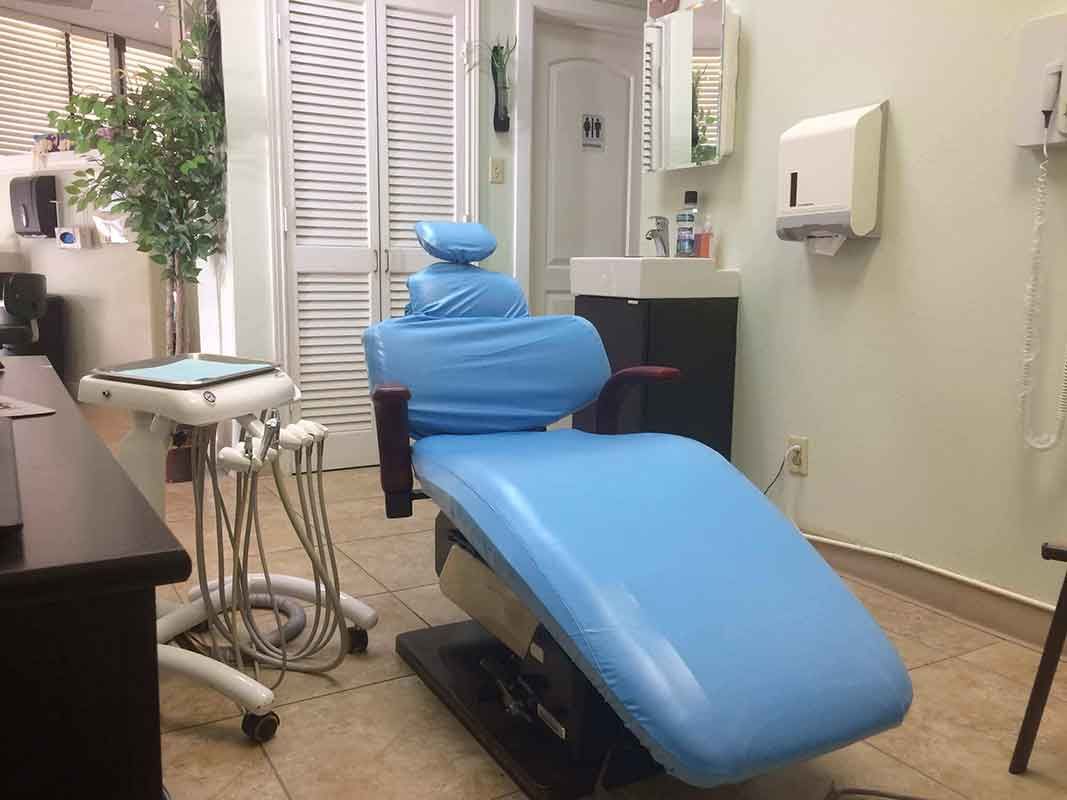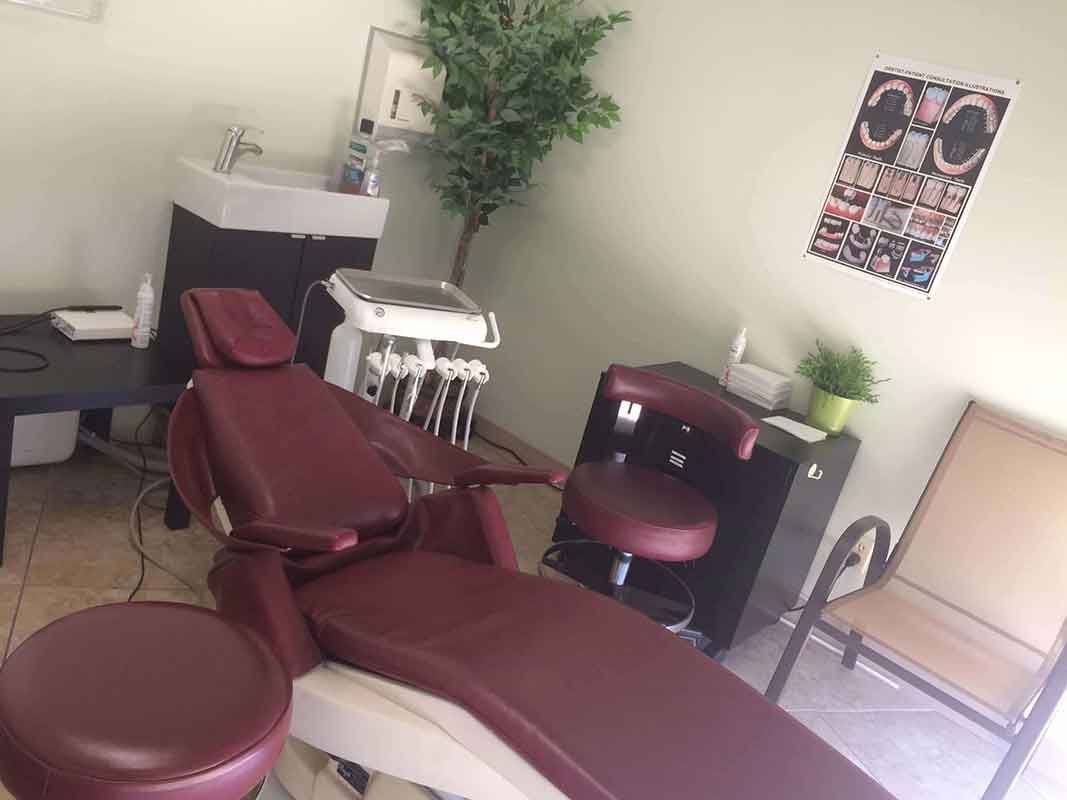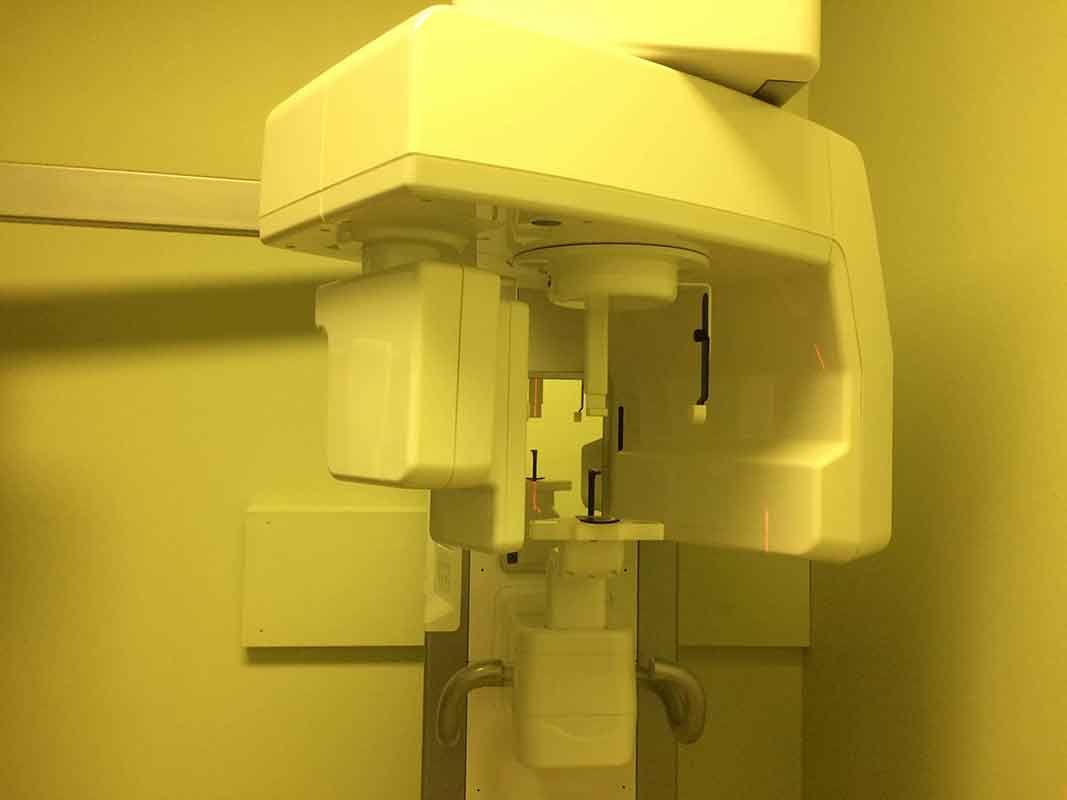 Smile Gallery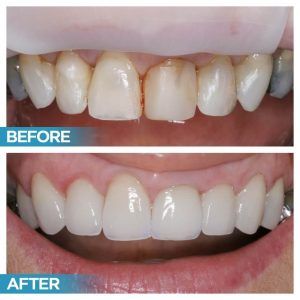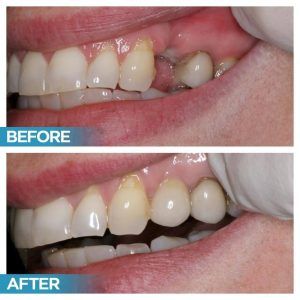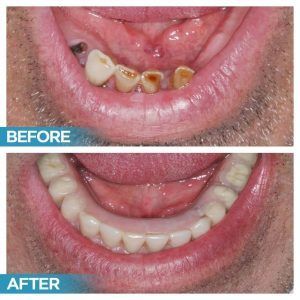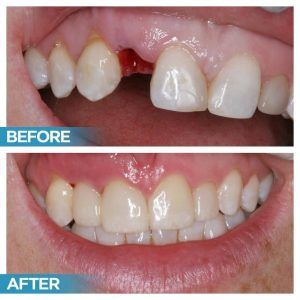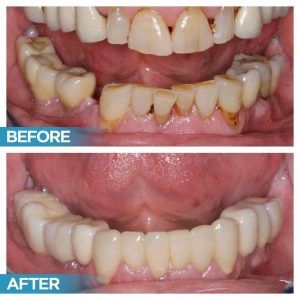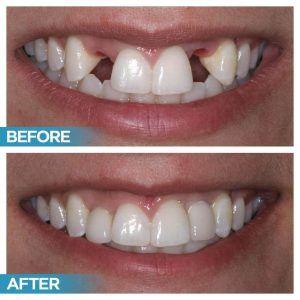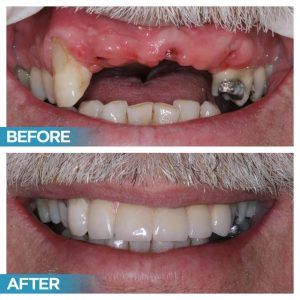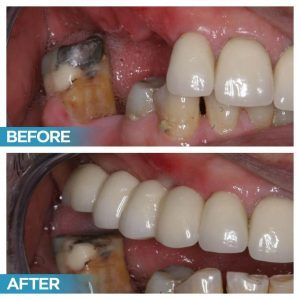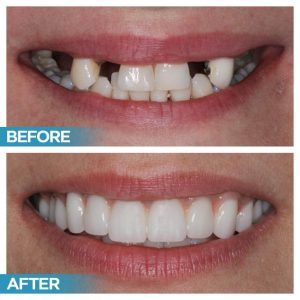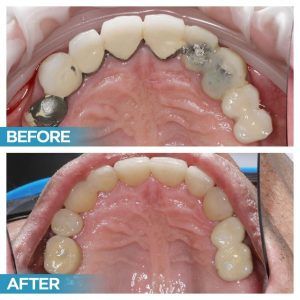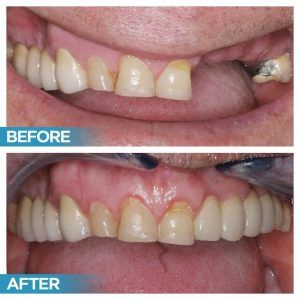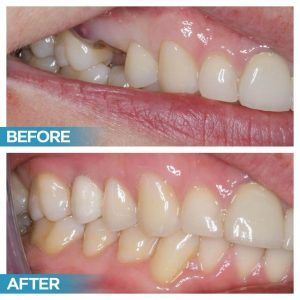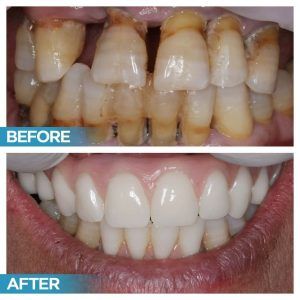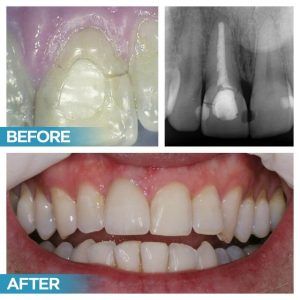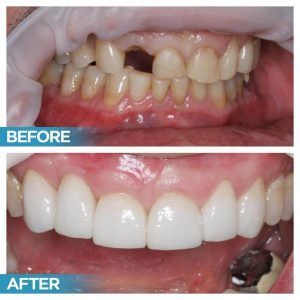 Free Pano Scan With Your Consultation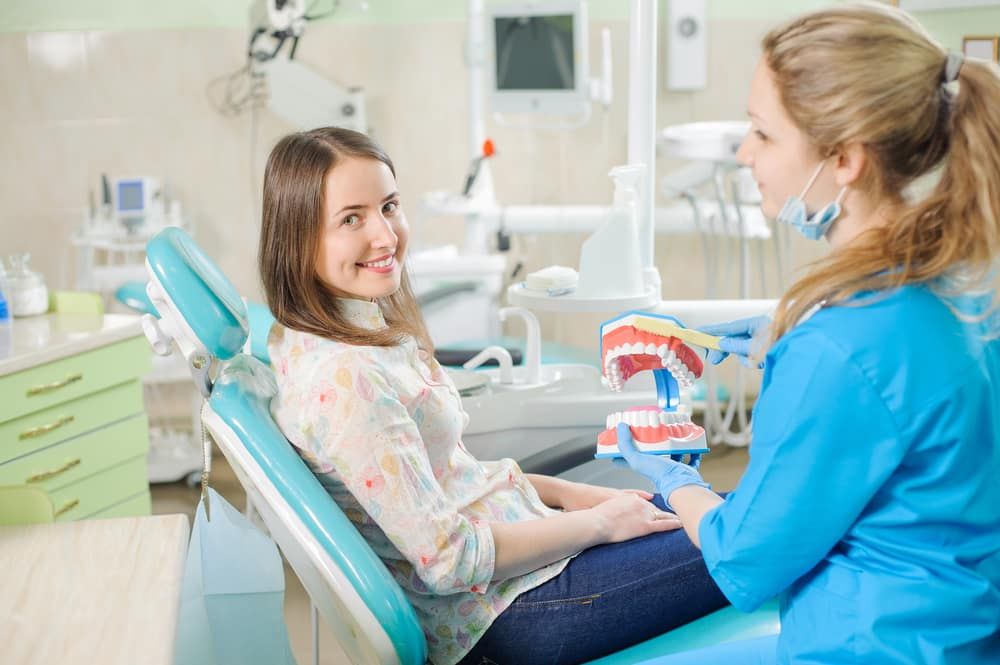 During your consultation, you will receive a free Dental Exam and Consultation By one of Our Specialist Dentist who will assess you and also discuss your treatment plan with you. You will also receive a free Panoramic X-ray scan of your teeth, which gives the doctor a more in-depth look to develop a plan to give you the best results possible.
Our Partners