Transform Your Smile
Improve Your Smile With Cosmetic Dentistry. Cosmetic Dental Treatments Tailored just for you.
Kind and Caring Cosmetic Dental Center With a Mission to Improve Your Smile beyond Expectations. Welcome to Keem Smile Dentistry.

Meet Dr Akeem Ajayi BDS,DDS
Dr Akeem AJAYI, BDS,DDS is a top-rated Dentist offering a full scope of Cosmetic Dental procedures to patients throughout Houston Texas, Including Katy, Cypress and many More areas. For Over 10 years, He has being changing lives and building confidence in his state of the art Office in Houston. Initially trained as a Bachelor of Dental Surgery (BDS) in the premier University of Nigeria, went on several humanitarian missions across the country providing much needed Dental help across the Country. Proceeded to further my study at New York University and graduated with a distinction.
​​​​​​​
​​​​​​​What Cosmetic Dentistry Can Do For You
Having a beautiful smile enhances your appearance, allowing anyone to be more confident. It isn't surprising to learn that these specialized dental services have gained much interest over the past decade. Thanks to modern advances, a cosmetic dentist makes it possible to improve our teeth and smile with easy, pain-free procedures. With cosmetic dentistry, even the smallest changes can give your smile a whole new look and increase your confidence. A confident smile is important for us all and cosmetic dentistry can address aesthetic issues that make us self-conscious like stained, chipped and gaped teeth. Some of the cosmetic dentistry services we provide here at Keem Smile Dentistry are listed below.
​​​​​​​
Teeth Whitening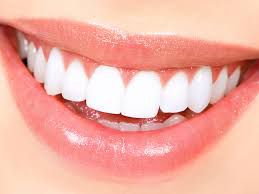 First impression is the best impression, and more often the first thing that people notice about you, is your smile. As such, Teeth whitening has become an essential part of personal maintenance. A white, bright, radiant smile will enhance your personality and boost your self confidence.
Veneers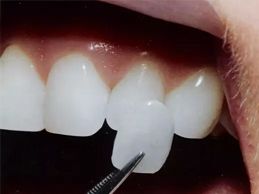 Perfect for restoring chips and cracks or helping patients with naturally yellow or grey teeth to achieve a white smile, Dental Veneers are becoming an increasingly popular cosmetic dental treatment. A thin, custom-made covering is placed over the tooth and shaped and coloured to best suit the patient's natural smile. Veneers not only improve the appearance of teeth; they also help to improve your self-confidence.
Dental Bonding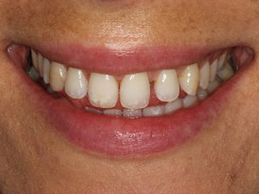 Dental bonding is great for fixing small imperfections on a tooth. It is mostly used to fill gaps, restore chips and cover stains. A thin coating of composite resin is placed on the tooth and shaped and coloured to suit the patient. This quick and simple procedure is perfect for patients who have minor imperfections on their tooth/teeth and wish to improve the appearance.
Dental Bridge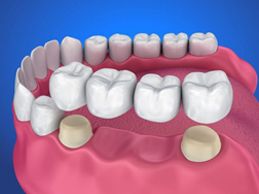 Filling the gap left behind by a missing tooth is simple with dental bridges. A dental bridge is a prosthetic device placed on existing teeth to bridge any gaps and create a beautiful smile. The three main types of dental bridges include traditional, cantilever and resin bonded or Maryland bridges. We can help you choose which option is best for you.
Dental Crown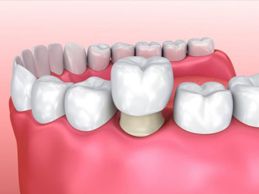 From chipped, cracked and worn down teeth to misshaped and discoloured teeth, dental crowns or tooth caps can generally restore your smile in just two visits to keem smile dentistry. This simple procedure is ideal for patients looking to restore their tooth's shape, size and strength. Crowns are available in several materials including metal, porcelain fused to metal, resin and ceramic depending on your needs and budget.
Lumineers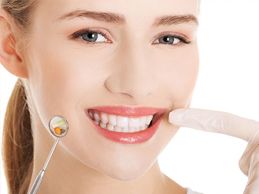 Lumineers is the latest cosmetic dentistry in the US and around the world. The perfect dental treatment for a smile makeover! Made of patented cerinate porcelain, lumineers are wafer thin and is a painless method to achieve permanently whiter and perfectly aligned teeth. It is applied to teeth without any grinding or shaving, transforming teeth into a natural looking smile. Lumineers can even be placed over existing crowns or bridgework, without having to replace them.

​​​​​​​We Are a Prefrerd Provider for Most Insurance and Accepts all PPO Insurances
Contact Us Today!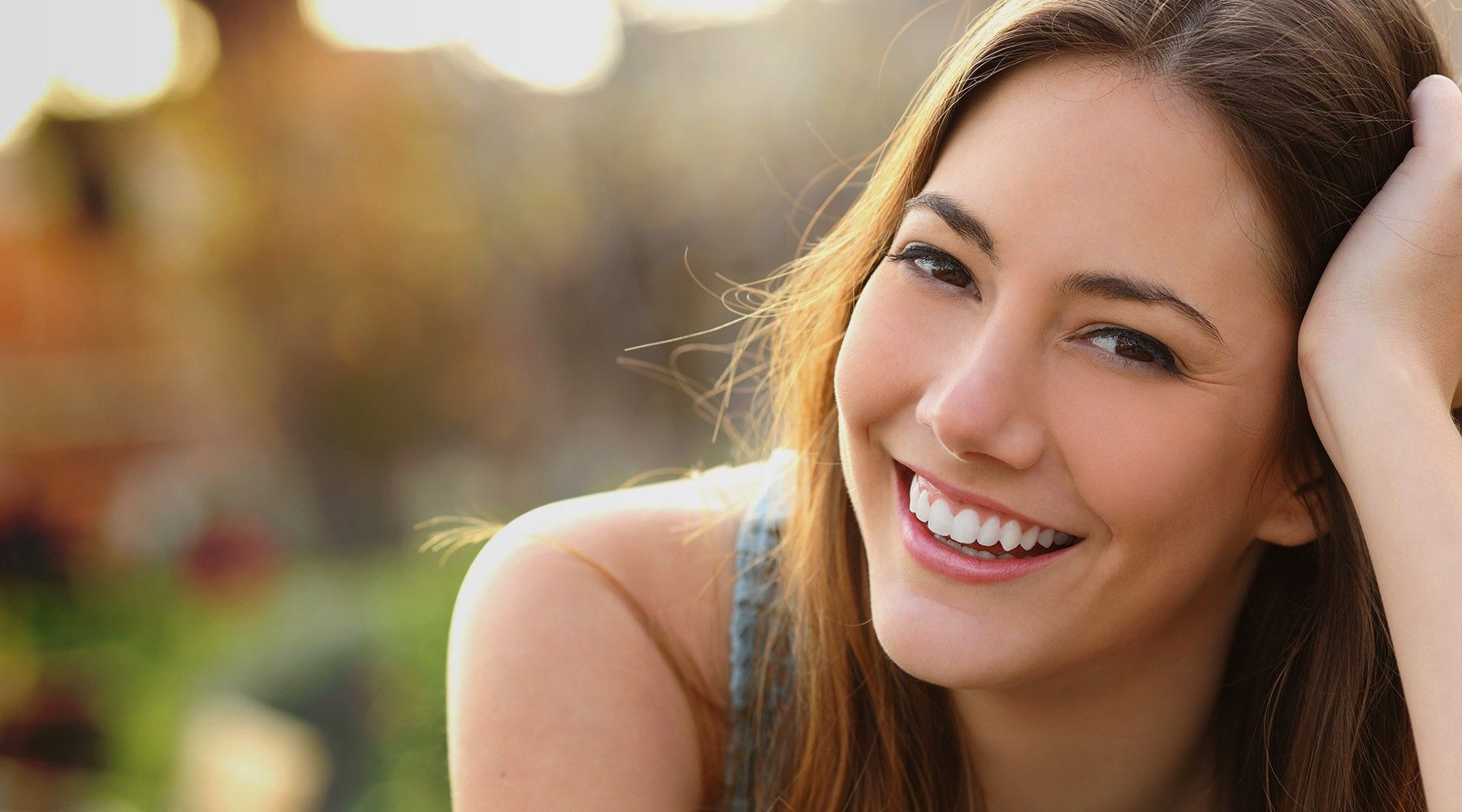 ​​​​​​​From General Dentistry to Cosmetic Dentistry, Keem Smile Dentistry Offers a Wide range of Restorative and Preventive Detal Services. Our Mission is to help you maintain a beautiful, healthy smile without causing a cavity in your pocket. These before-and-after photos show the results that many of our patients now enjoy after treatment. If you would like to learn more about how we an help you meet your needs, please contact us today. It will me a pleasure to Serve You.​​​​​​​
Smile Gallery