Affordable Dentures: Complete & Partial
Denture, Partials, Relines & Repairs. We use the latest technology to achieve the most beautiful smile.
Everyone deserves to have a beautiful smile and at Keem Smile Dentistry, we can make that a reality, even if you are missing teeth. By matching each individual's unique smile & bite, dentures can improve facial appearance and self-confidence. Dentures are a common removable option for those who want the appearance and function of a full mouth of teeth despite missing them at an affordable rate relative to the alternatives like Dental Implant and or Bridges.
Smile Gallery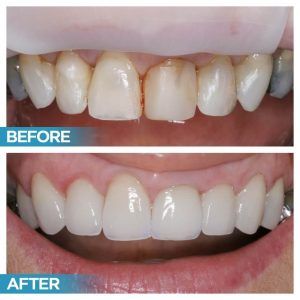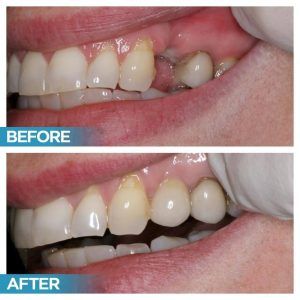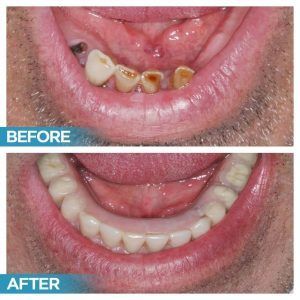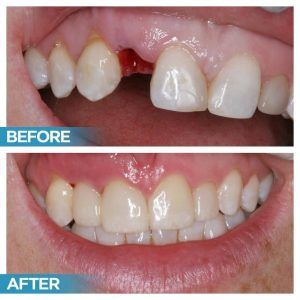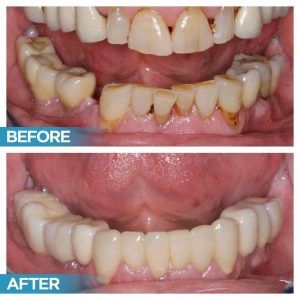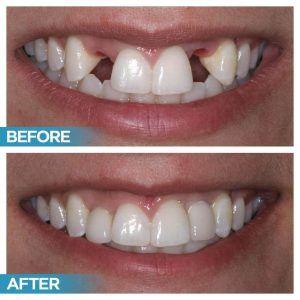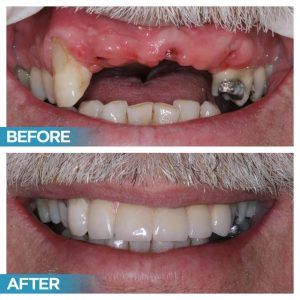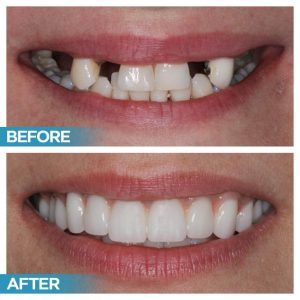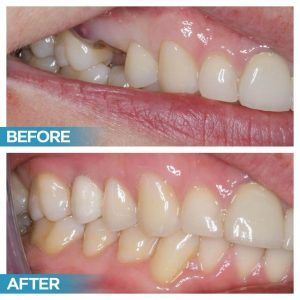 New Dentures or Loose Dentures?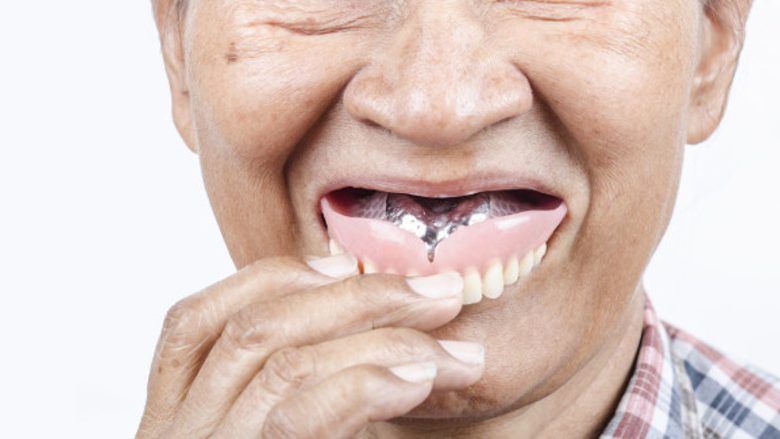 A well-made set of dentures will not only make you look and feel great, but will help you live a longer and healthier life. Based on your needs and desired effect, Keem Smile Dentistry will create a smile that matches the natural contours of your mouth and face, resulting in a more secure and beautiful appearance We offer a complete range of denture and implant services and products

Free Pano Scan With Your Consultation
During your consultation, you will receive a free Dental Exam and Consultation By one of Our Specialist Dentist who will assess you and also discuss your treatment plan with you. You will also receive a free Panoramic X-ray scan of your teeth, which gives the doctor a more in-depth look to develop a plan to give you the best results possible.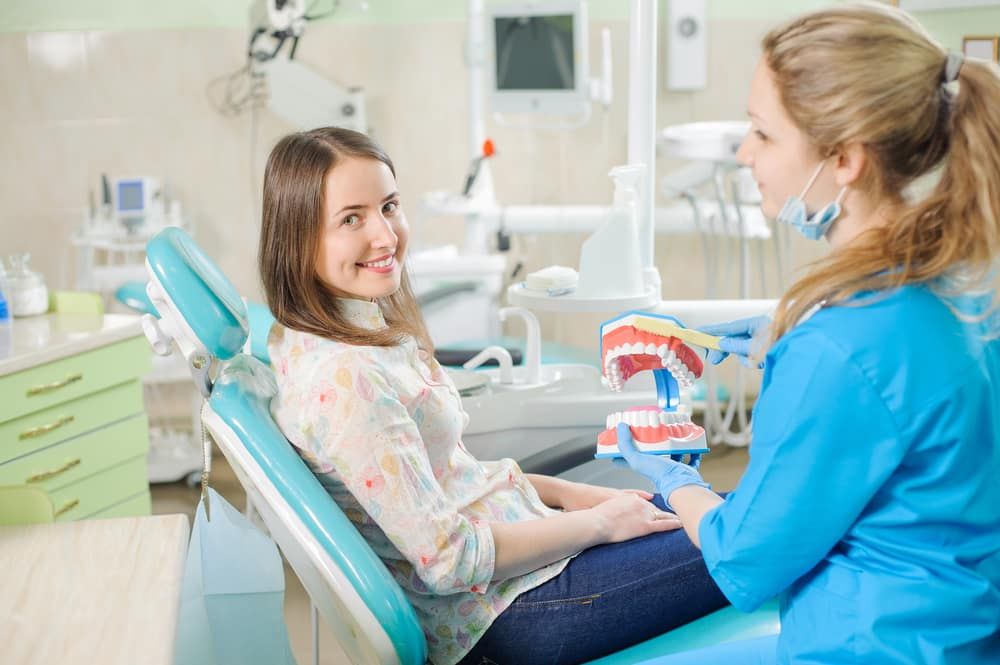 Why Choose Us
No Hidden Costs
Tested and Trusted, we are more than happy to offer you a lifetime warranty on your implants supporting single crowns
Financing/ Payment Plants
Install mental Payments at each stage of the treatment (Pay as You Go) is available and we also offer a 12 Month 0% Interest Free Financing.
In House Treatment
We are Fully equipped to handle your Treatment From Start to Finish in House. We won't send you around​

Dentures
Dentures are removable appliances with artificial teeth. They are made of plastic (acrylic) or a combination of plastic and metal (cobalt chromium). Alternatively, you can also ask for flexible dentures that are softer than the traditional plastic. The innovation of the biocompatible flexible material allows the dentures to adapt to the constant movement and flexibility in your mouth.

​​​​​​​Types of Denture
There are up to 8 types of dentures but only two are the most Common. Dentures can be made with plastic teeth and acrylic resin or porcelain teeth with a combination of acrylic and metal framework. There is also a hybrid of the two materials to offer a natural look and durable fit. The acrylic can be clear or gum coloured and the materials can be rigid or flexible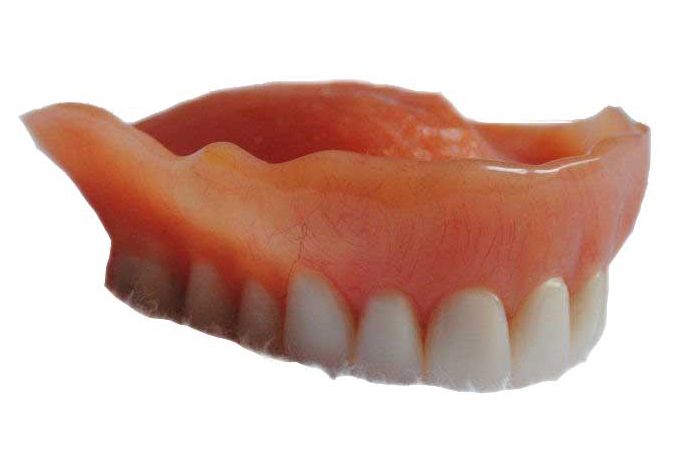 Full Dentures
Full dentures also known as complete dentures", are used when all of your natural teeth are missing. Complete dentures are held in place by creating suction to the roof of your mouth. They are removable for cleaning and sleeping
Partial Denture
Partial dentures are used when just a few teeth are missing. Crafted of one or more artificial teeth, they are held in place with clasps that fit onto nearby natural teeth. Partial dentures are removed for cleaning and before you go to bed.
Implant Retained Dentures
For a cost-effective way of replacing many missing teeth, dentures can be held securely in place with implants, providing a great improvement from traditional removable dentures.
No need for denture adhesives, pastes, sticky gum or powders.

Implants help to maintain your facial structures by preserving the remaining bone in your jaws.

Minimizes wrinkles around the mouth by restoring lost lip-support.

Markedly improves your ability to chew – you can eat whatever you want and enjoy your food again.

Secure and comfortable – no more embarrassing moments caused by loose dentures!
​​​​​​​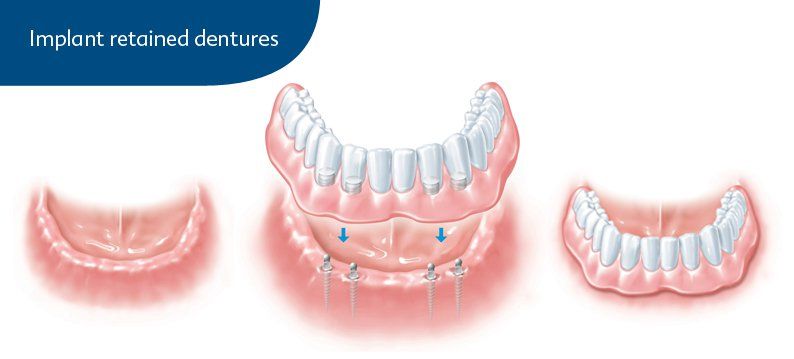 ​​​​​​​What to expect from new dentures?
Although dentures are custom-designed accordingly to the individual's mouth, it will take some time to get used to eating and talking with the new dentures. Practice with a soft diet and reading aloud will shorten the adaptation period. Slight discomfort is common during the first few days or weeks of wearing them and you call us for adjustment of your dentures during this period.
​​​​​​​
How to care for new dentures
Dentures should be removed carefully after a meal to wash away any food particles that cling to the surfaces. This helps to reduce any bacterial contact with the teeth and gums. Before bedtime, dentures should also be removed and soaked in room temperature water overnight. In the morning, drop denture cleansing tablet in it for a minimum one hour and brush with a denture brush. Avoid adjusting the surfaces or metal parts of the dentures yourself, as it may distort the shape and make the denture unfitting to your mouth. Always ask us for help to adjust your dentures.
​​​​​​​
Our Partners








Contact Us Today!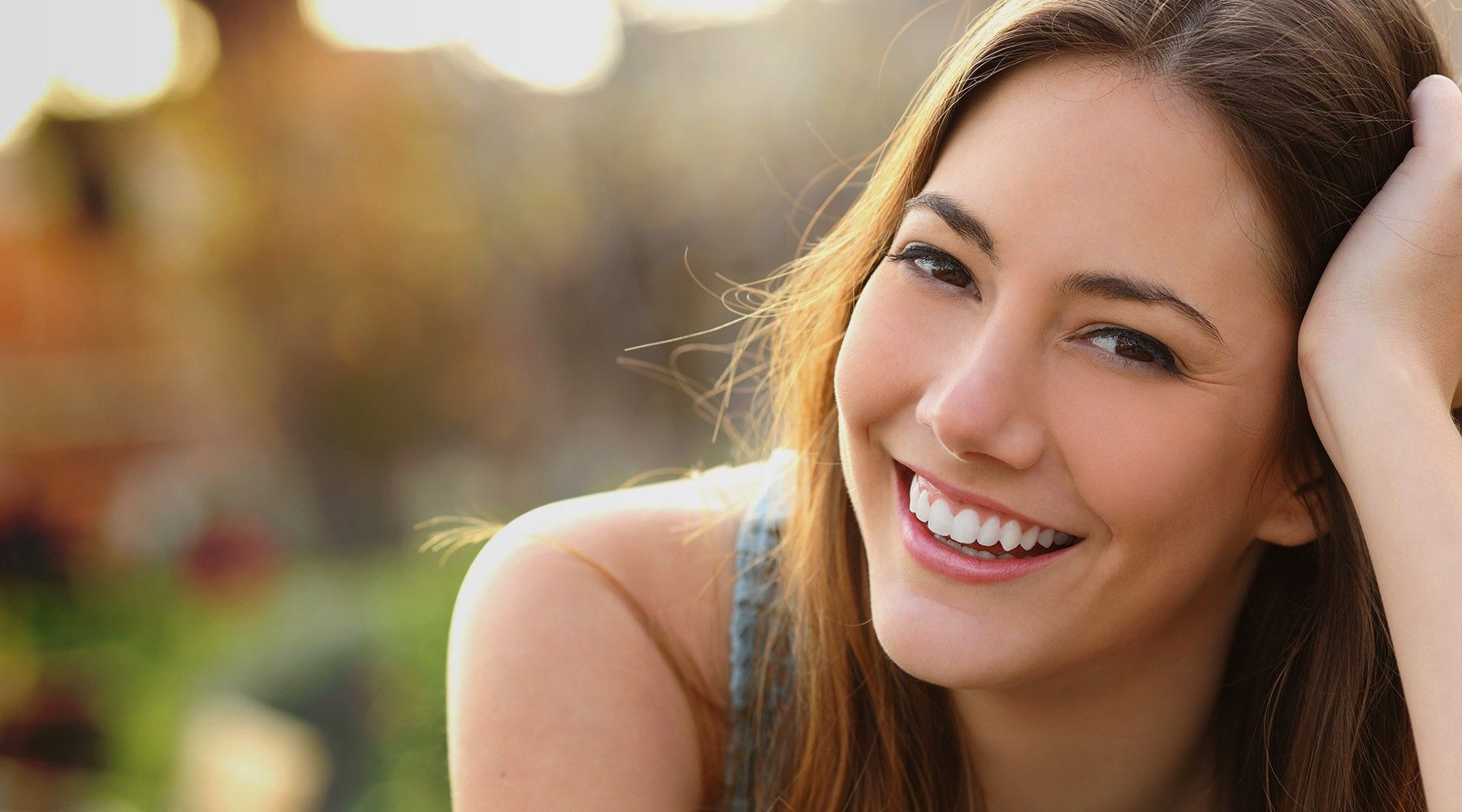 ​​​​​​​From General Dentistry to Cosmetic Dentistry, Keem Smile Dentistry Offers a Wide range of Restorative and Preventive Detal Services. Our Mission is to help you maintain a beautiful, healthy smile without causing a cavity in your pocket. These before-and-after photos show the results that many of our patients now enjoy after treatment. If you would like to learn more about how we an help you meet your needs, please contact us today. It will me a pleasure to Serve You.​​​​​​​
Smile Gallery