New Patient Exam + X-rays
Affordable Family and Cosmetic Dentistry Houston TX.
Late Hours Appointment
Accepts Most PPO Insurance
100% Price Match Guarantee

Services
We offer a full range of Dental services all at affordable rates in our state of the art office on HWY 6 Houston TX 77084. Our Aim is to keep you and your entire family healthy and looking your best. Prevention is the foundation of all great smiles, so we focus on helping you avoid many of the most common dental conditions families face. We are also fully equipped, technology wise with over 10 years of experience to meet your restorative Dental needs like Implants, Crowns e.t.c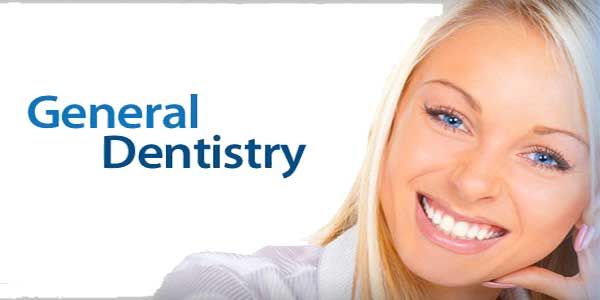 ​​​​​​​We make every attempt to treat your teeth and remedy any dental malady you're facing. But if the damage to your teeth is extensive, then it may be necessary to extract one or more teeth in order to maintain dental health. Learn More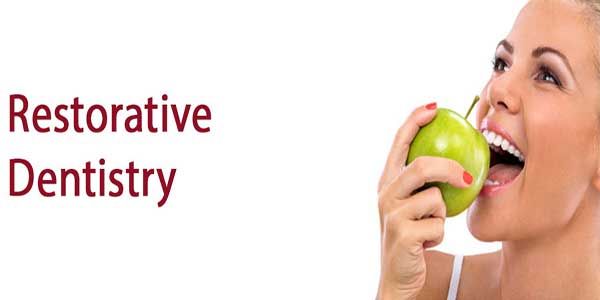 If you're suffering from a damaged or missing teeth, Our restorative dentistry services can help you addresses all dental issues pertaining to the function, and appearance of the teeth, jaw, and gums at an affordable rate.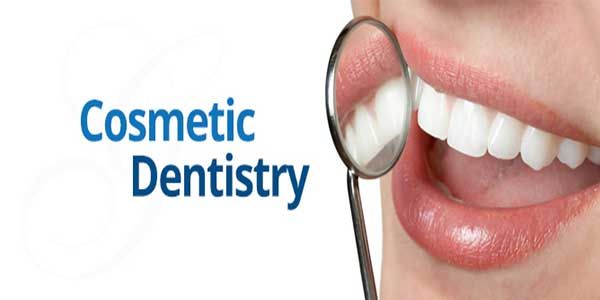 Are you ready to rejuvenate your smile and get back your confidence at an affordable rate? Visit keem smile Dentistry Houston TX. We offer a wide range of Cosmetic dental procedures designed to enhance your smile. Learn More

Pricing & Offers
Cleaning, Comp. Exam & X-rays
Starting
$49
Dental Implant (Crown, Abut Incl.)
Starting
$1,999
Simple Teeth Extraction
Starting
$150
Tooth Colored / Compsoite Fillings
Starting
$100
​​​​​​​Testimonials




In Network Dental Provider
Keem smile Dentistry was borne out of the desire to make quality oral health care affordable for all because we believe oral Health is your overall health, We believe Affordable dental care is a necessity and not a luxury the cost of which should not cause a cavity in patients pocket.

Learn More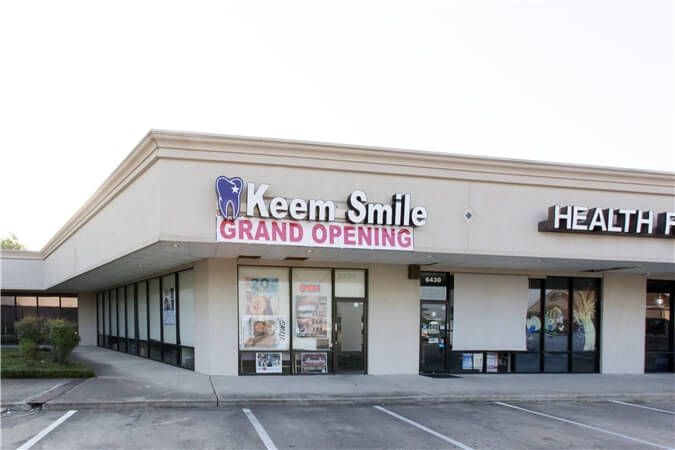 PAYMENT PLANS
We make every effort to keep down the cost of your care. We accept most types of dental insurance, plus have special offers for patients without insurance. and Third Party Financing with upto 6 Months 0% APR.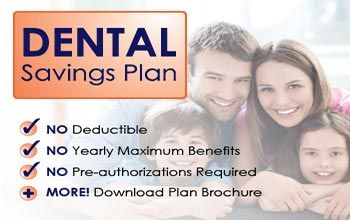 Discount & Saving Plans
No Insurance? Enjoy quality dental care at discounted prices with your Discount Plan or Savings Plan. Everyone is accepted and membership can include coverage for your family.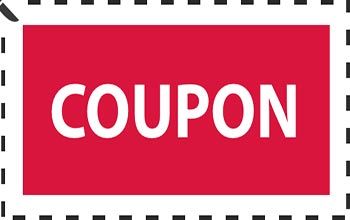 Dental Specials
No Insurance? You can Still Enjoy quality dental care at discounted prices in the specials we are currently offering. For Applicable situations, we also offer sliding fee scale.
Smile Gallery