Keem Smile Dentistry
Children Friendly, Family and Cosmetic Dentistry Houston TX
About Us
Borne out of the desire to make quality dental care affordable, the belief that dental care should be a necessity not a luxury, and something that every level of income earner can afford, comes the birth of Keem Smile Dentistry in 2018. Family and child-friendly dental office with Equipped with state of the art Dental infrastructure with limited radiation exposure and conveniently located on Highway 6, Houston Texas 77084.
We promise Affordable, friendly and professional services by experienced and non-judgmental members of staff in a relaxing environment to improve your experience with us and ensure a better value for your money. We make a difference with our patient first, simple dental care approach. You are king, we opened to serve you.
Dr Akeem AJAYI BDS, DDS
Lead Dentist Dr Akeem Ajayi is a General Dentist with over 15 years experience across multiple Countries and Continents. He became a Dentist in 2004 as a Bachelor of Dental Surgery (BDS) in the premier University of Nigeria. He went on several humanitarian missions across the country providing much needed Dental help across the Country before proceeding for continuing education at the New York University in 2010 where he graduated with a distinction and among the top in his class.
He has worked across several States and Cities in the US and for one of the biggest Dental care franchises in the Country with an excellent record before deciding to set up his own office to give back to the local community in 2018.
Education
Dental School: NYU College of Dentistry, New York, NY, DDS degree, 2010-2013

Obafemi Awolowo University B.D.S 1998-2004
Undergraduate: , UI, Staff School, NY, BA


Quality Care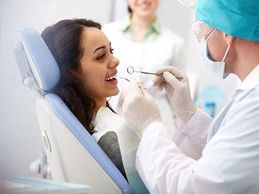 When it comes to the oral health of you and your Family, or the choice of a health care provider in general, you cant be too careful with making a choice. You need the best which is exactly what we offer at keem smile dentistry. Our Providers are seasoned veterans with years of experience under their belt. Most Importantly, they are friendly and very professional and empathetic in the delivery of dental services .You can Count on our team of specialists for the quality care you and your family deserves.
State of the Art Infrastructure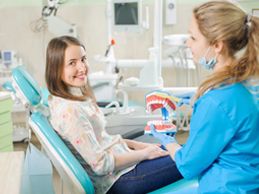 Keem Smile dentistry is a fully digital Dental office. From Scheduling to patient records, we a completely paperless which ensure that patients records are securely stored in the cloud whilst maintaining standard cyber security protocols to ensure patient information is always protected. We are equipped with the latest Xray with minimum radiation exposure and High definiton sensors that ensures Doctors always get accurate diagnosis.
Affordable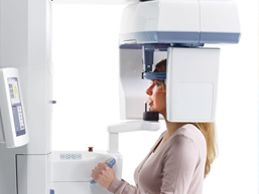 Keem smile Dentistry was borne out of the desire to make quality oral health care accessible to all levels of income earners. Because Oral Health is your overall health, We believe Affordable dental care is a necessity and not a luxury the cost of which should not cause a cavity in patients pocket. Like they usually say, Dental care is not expensive neglect is. Our Preventive Dental Services are damn near free 100% Price match anywhere in Houston Texas 77084 and our free exam with X-ray. We want to help you save thousands of dollars in Restorative Dental Services and when necessary, make restorative Dental services afforable for you.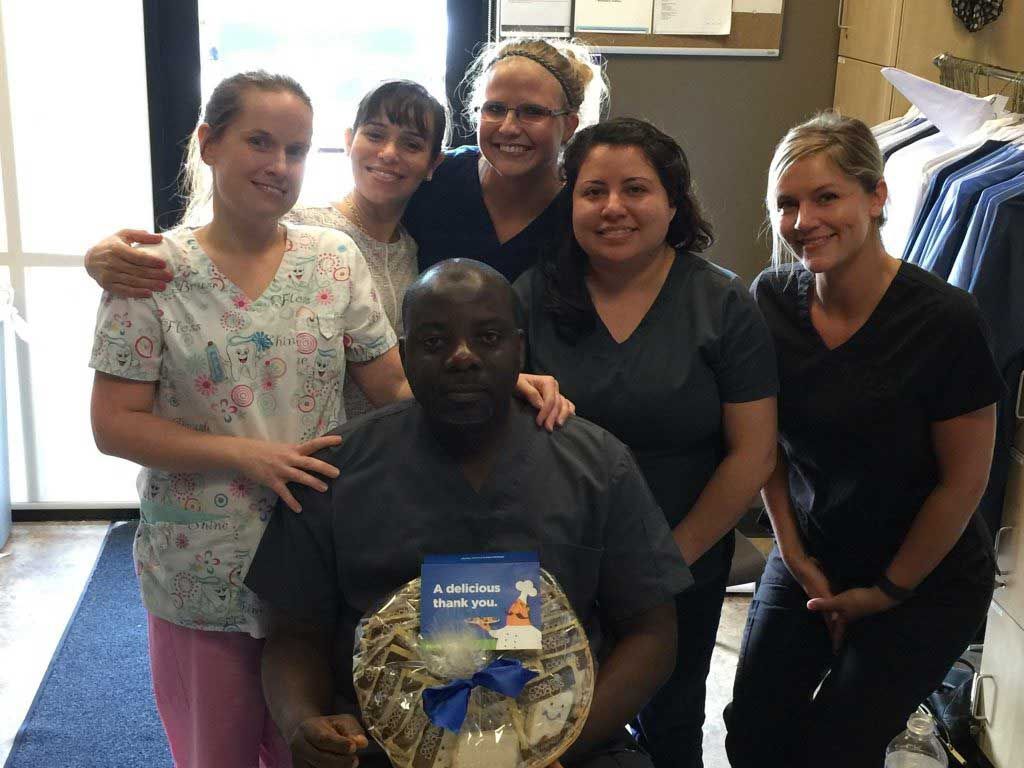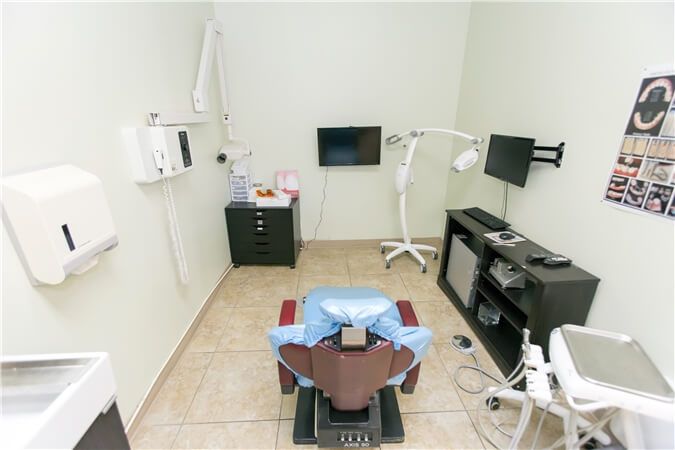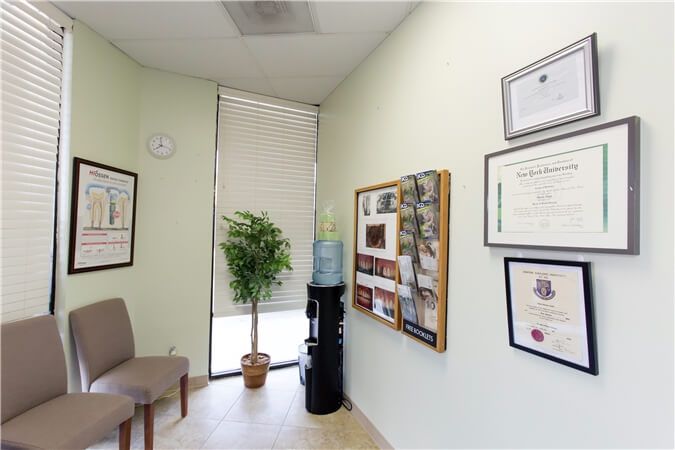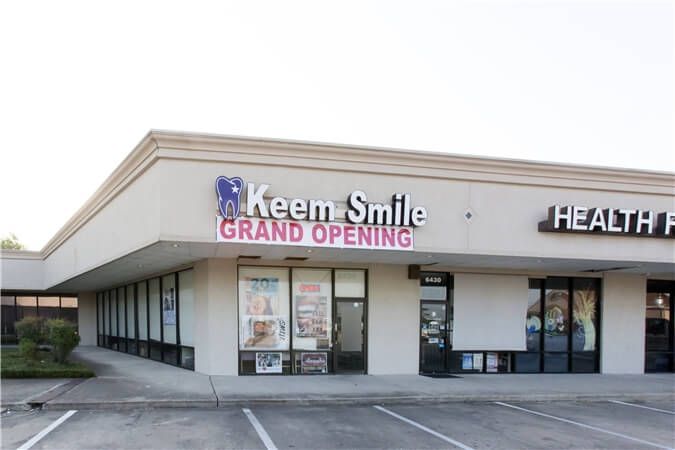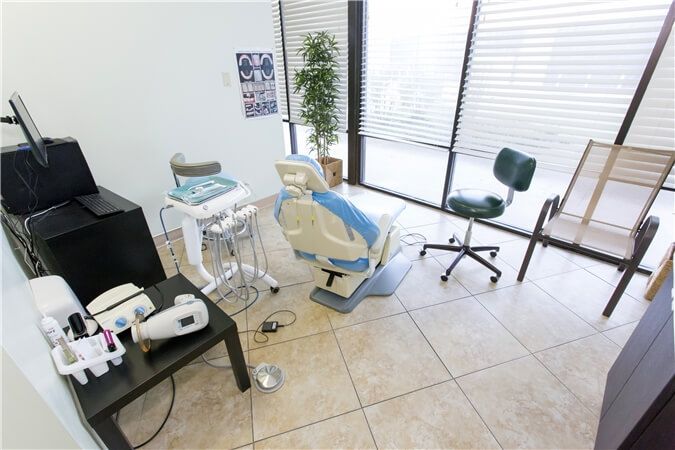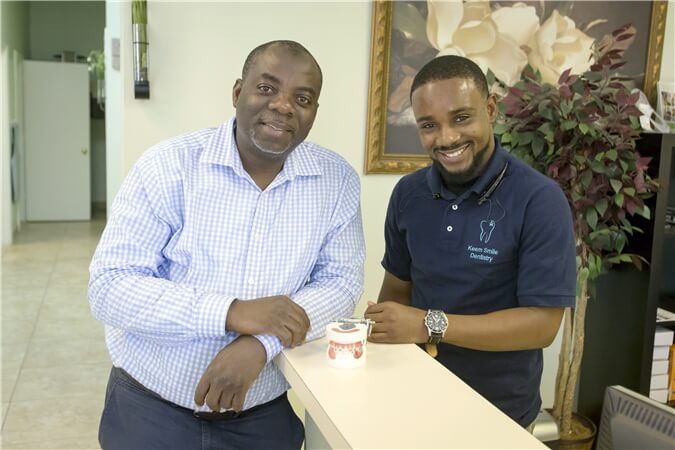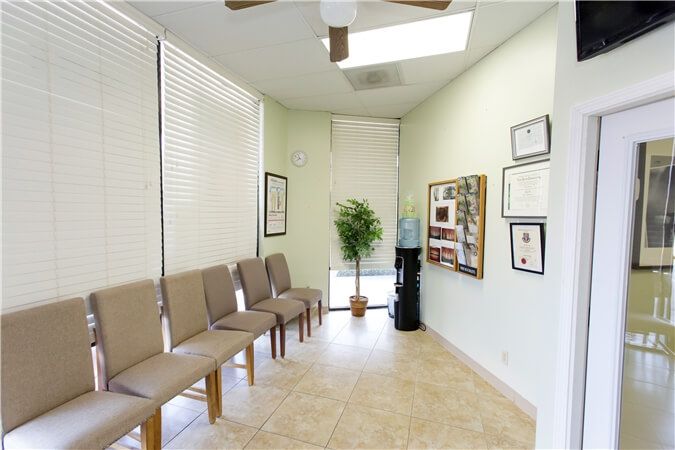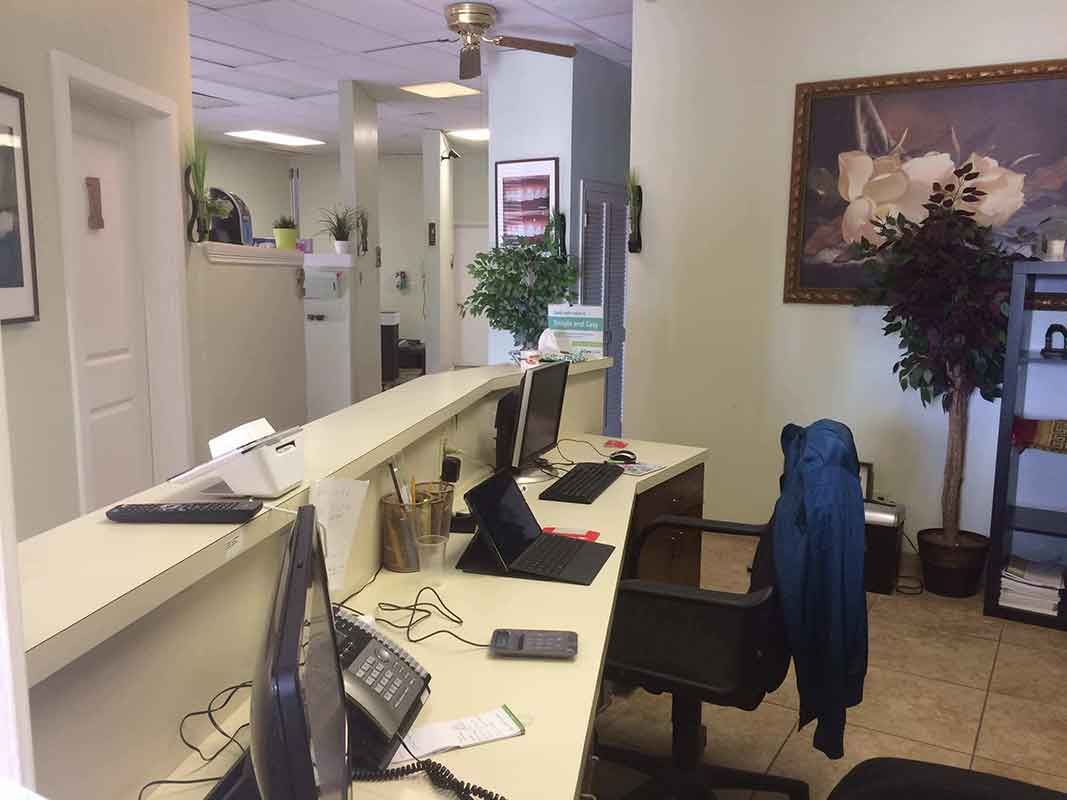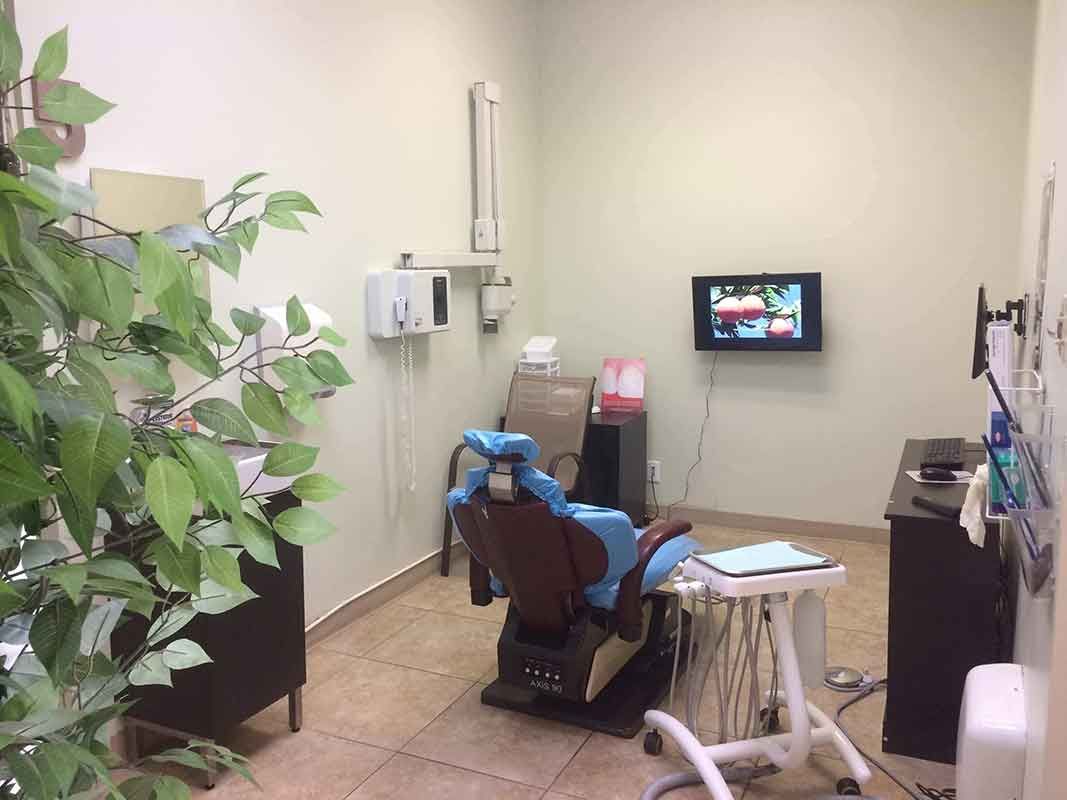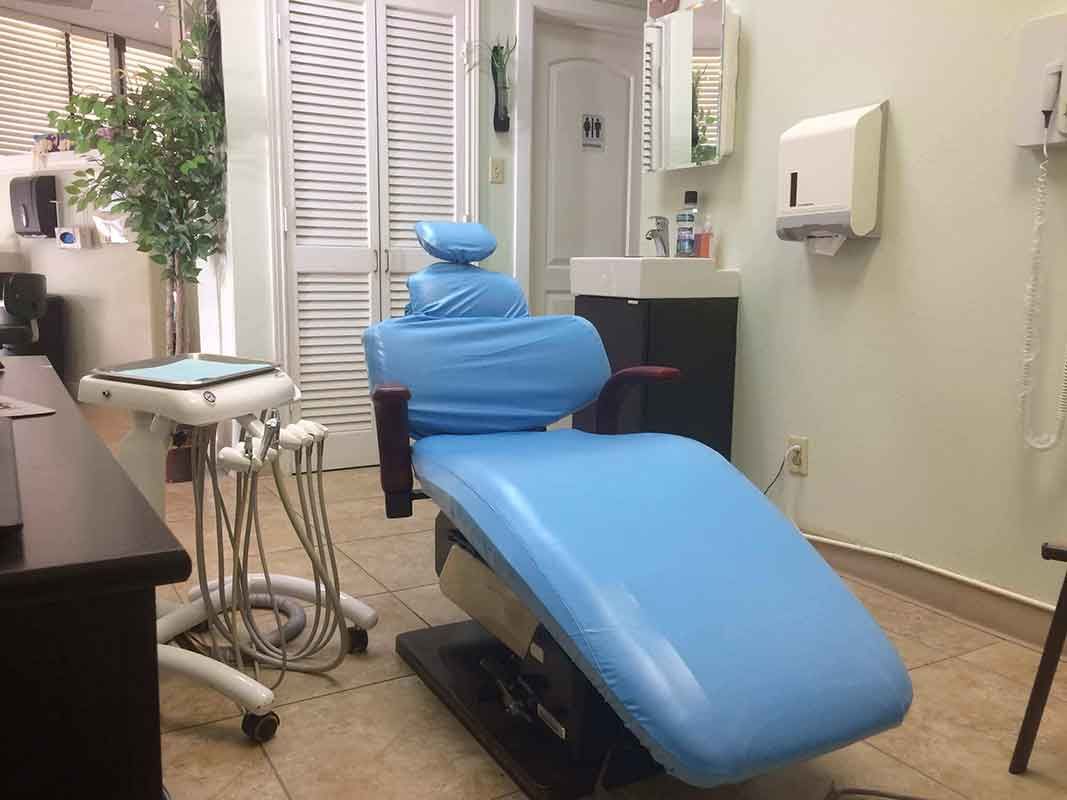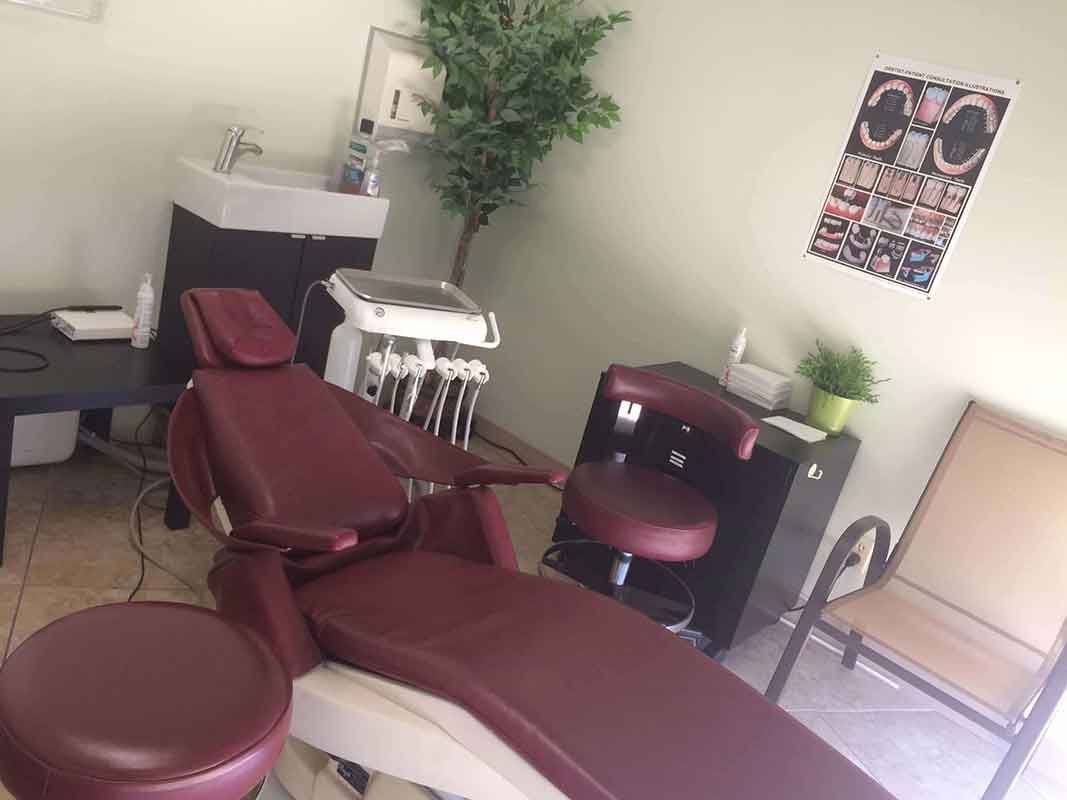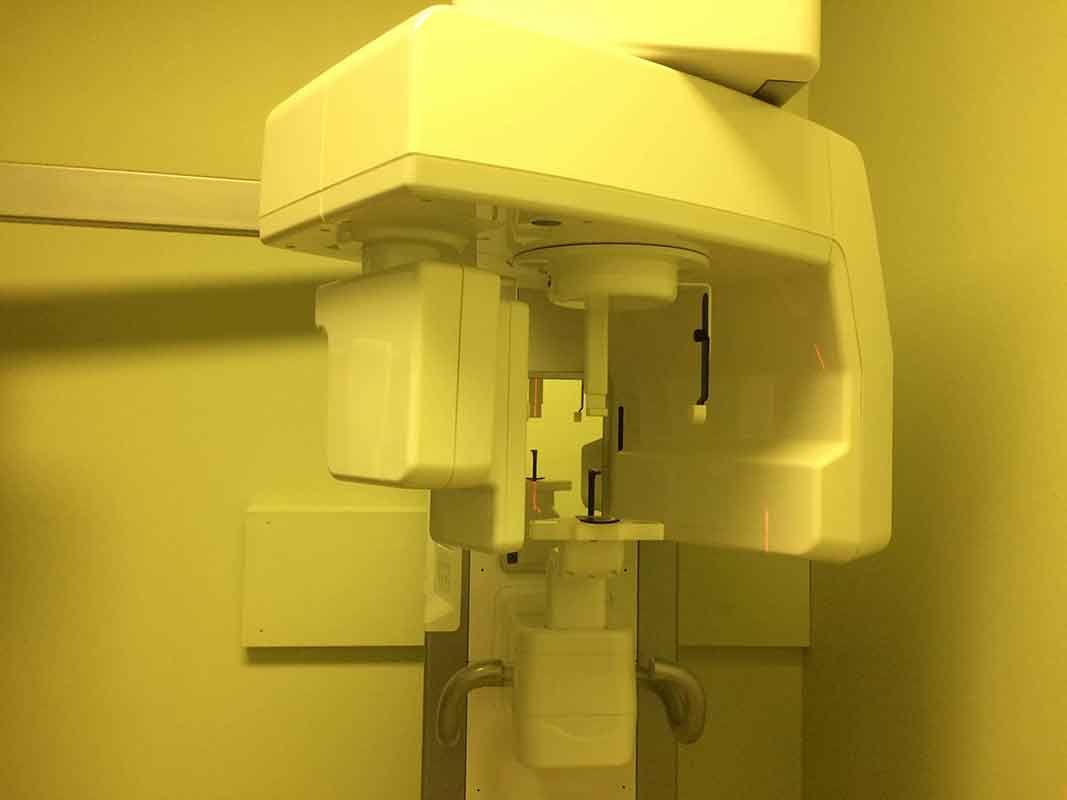 Smile Gallery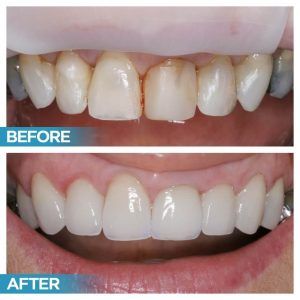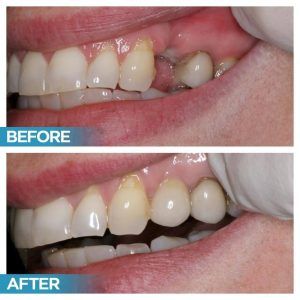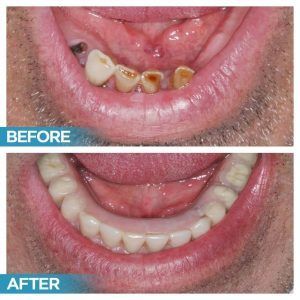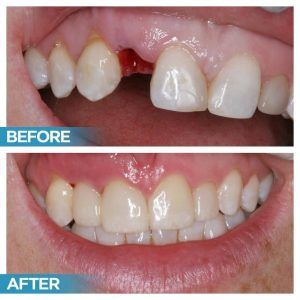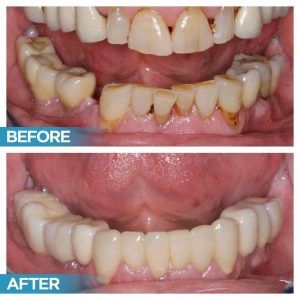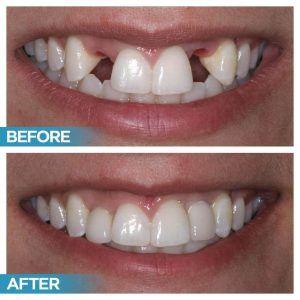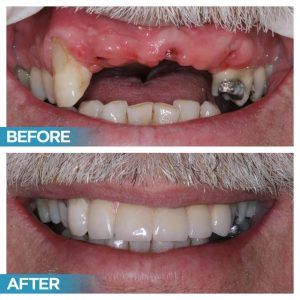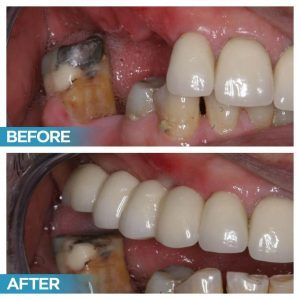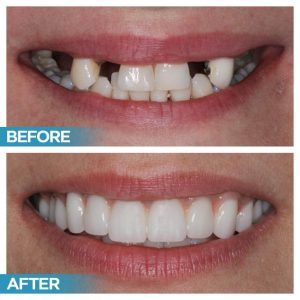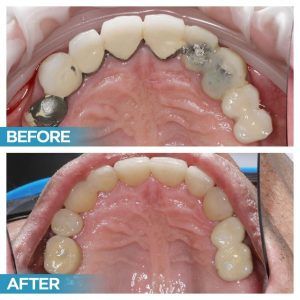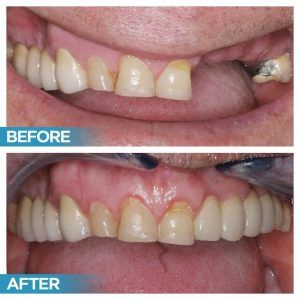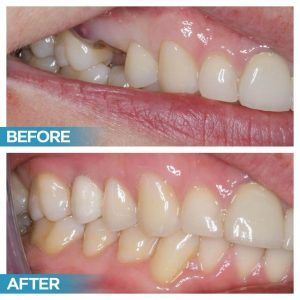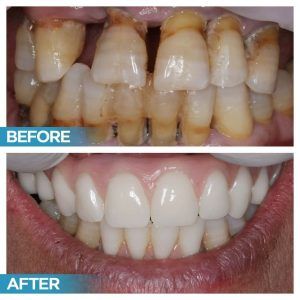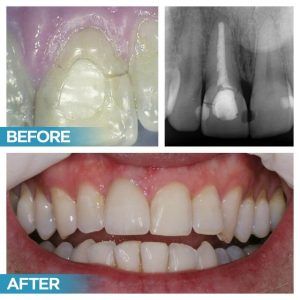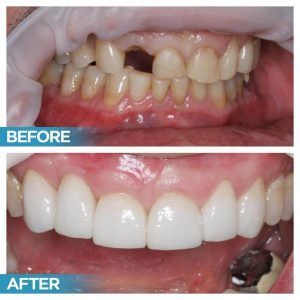 Free Pano Scan With Your Consultation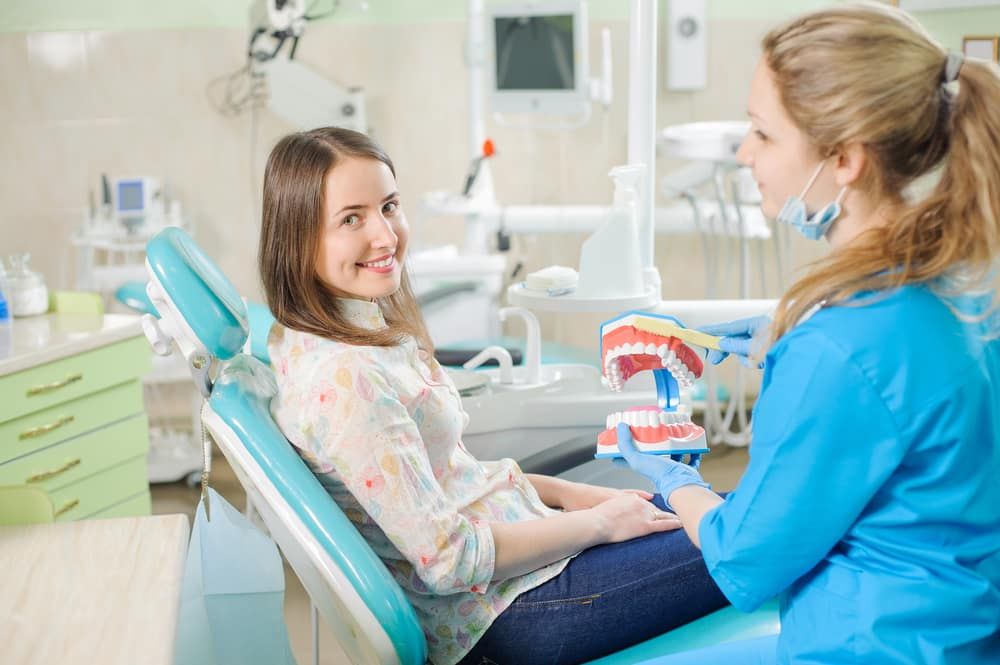 During your consultation, you will receive a free Dental Exam and Consultation By one of Our Specialist Dentist who will assess you and also discuss your treatment plan with you. You will also receive a free Panoramic X-ray scan of your teeth, which gives the doctor a more in-depth look to develop a plan to give you the best results possible.
Our Partners