MAKE YOUR DENTIST VISITS
Pleasant & Affordable
Dentist With Over 10 years Experience & Continuous Education. Try a Modern & Natural Approach to pain-free Dentistry in Houston TX 77084
​​​​​​​
Book Online
HOUSTON TX
General Dentist
Dental Experience That is Guaranteed To Improve your Life Experience, Right here!
Learn More
Transform Your Smile
Cosmetic Dentistry
Improve Your Smile With Cosmetic Dentistry. Cosmetic Dental Treatments Tailored just for you.
​​​​​​​
Learn More
welcome to keem smile dentistry
Committed to Dental Excellence in Houston TX
Over 10 Years creating beautiful and brighter smiles
With a vision redefine dental care service to that which genuinely cares for patients and empathizes by putting patient Health interest first always. We are on a mission to give hope and change lives because good oral health and bright smiles build confidence and change lives. We Offer free Exam & Xray for new Patients and We are one of the Few Dentist Near me in Houston Open on Saturdays for Appointments in Houston TX 77084 Because we are all about patient satisfaction. It will be a pleasure to serve you.
Learn More About Us
New Patient Special
Treatments over $2000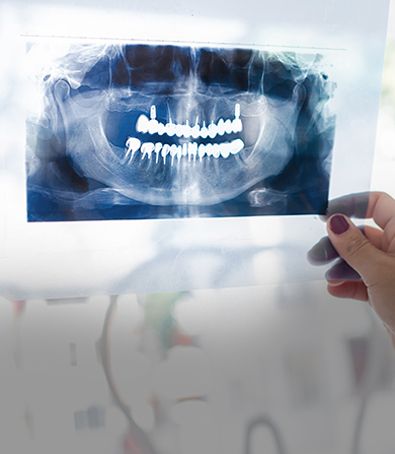 Prophylaxis / Cleaning Exam & X-ray
Includes Consultation Fee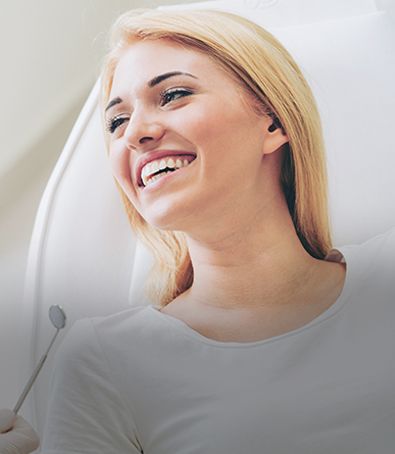 For self-paid / cash patients only
Free second opinion, 110% Price Match Guarantee
Teeth Whitening for Self Paid
Cash Patients Only
Dental Implant for Self Paid
Cash Patients Only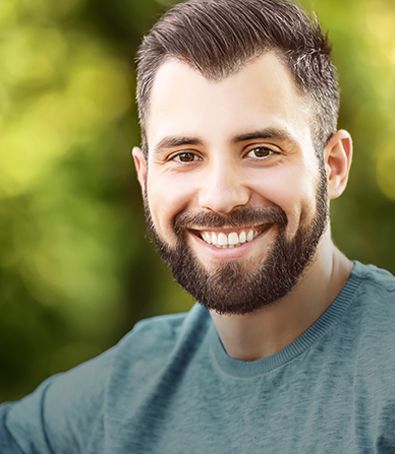 All 4 Wisdom Teeth for Self Paid
Cash Patients Only
WHAT WE PROVIDE
Comprehensive Dentist Services in Houston TX
We provide Extensive high-quality dental care Services in Our state-of-the-art facility Located at 6434 Highway 6 N Houston TX 77084. For your preventive services like check up to advanced restorative services like Implants, check us out. Our Dentists know How Important it is to have a Pleasant Dental Experience at an affordable rate.
View All Services
AFFILIATIONS
Our Partners








TESTIMONIALS
Patient Reviews
I had my tooth extracted, I was so scared and nervous but the Dr was amazing!!! I'm very pleased and happy with his work ethic, his prices, his patience and his staff is very nice. I had no pain and very little bleeding. Its been 2 days and I haven't taken a pain pill since that same night. He was gentle and for that I am grateful...I recommend him to everyone! Thanks again Dr!

Angela Perez